Find Your Next Holiday
leave blank to search all
Loire Valley Classic
There are no available dates at this moment, please check back soon.
What you can expect
Whatever your reason for visiting the Loire Valley superlatives do not suffice and you will not be disappointed. The amazing architecture with the backdrop of the powerful river combine to make this one of France's best loved areas. As usual, we take you along quiet roads whilst still visiting the well-known sights as well as some just as fine less-visited ones. The name actually refers not only to the area of the Loire itself, but also the Indre, Loir, Vienne and Cher. Seeing so many beautiful buildings can lead to 'chateau burnout' so we have tried to include other places of interest, as well as some fine cycling along pretty roads through the vineyards, cornfields and forests. 6 days' cycling; 6 nights' half board; 1 night bed and breakfast; luggage transport, full back-up and assistance throughout the day.
More detail
FULLY SUPPORTED AND SELF GUIDED OPTIONS
The Loire Valley could have been invented for a cycling holiday as it has all the important ingredients; lots to see, fantastic countryside and a good climate. The topography is sympathetic to riding a bike and whilst there are a couple of longer days these are not hard riding - this trip has been enjoyed by many people with no previous cycling experience.
As well as the famous chateaux we aim to show you other aspects of this lovely region often by-passed by the coach loads of tourists on fixed timetables to get to the next chateaux and cross it off on the list; the vineyards, the troglodyte caves and the forests and the pretty small villages are just some of those attractions off the beaten track.
Your Next Adventure Awaits
What you need to know...

Country/Region
North West France

Shortest Day
60 km / 38 Miles

Longest Day
91 km / 57 Miles

Total Miles
429 km / 268 miles
Departure Dates & Prices
There are no available dates at this moment.
Please choose an alternative Tour or check back soon.
Day 1
Meet at Tours TGV station or Tours airport (if you drive, this is a good place to leave your car). Transfer to Amboise for overnight stay and evening meal below the castle walls.
Day 2
Heading east from Amboise you will visit the chateau at Chaumont before reaching the Royal City of Blois, built on the hillside adjoining the Loire, before continuing to Chambord for the night where we can see the floodlit chateau from our hotel. (65 km / 41 miles).
Day 3
From Chambord we ride to the chateau of Cheverny, the model for Captain Haddock's Marlinspike Hall in the Tintin books. This chateau is still in private hands (unlike many which are state owned) and so has an intimate feel to it. Cutting across country the jewel in the crown awaits, as Chenonceau, perhaps the best known of all, sits astride the river Cher. (70 km / 44 miles).
Day 4
After the renaissance delights of yesterday we head away from the river valleys to see some of the other fine sights the area has to offer. The ancient abbey town of Montresor lies on the route to Loches, a superbly preserved old town. The cornfields on either side and wide open vistas are a real feature of today's ride as you discover that the area extends beyond the river itself. (61 km / 38 miles).
Day 5
From Loches another gem awaits in the form of Richelieu. Planned and built by Louis XIV's cardinal of the same name on a grid pattern, the white stone and intricate carvings make this walled town with its central square a real pleasure. From here we head north back to the Vienne river where Chinon awaits, one of the major Loire Valley towns with its impressive fortress where Joan of Arc met the Dauphin and convinced him to take on the English during the Hundred Years' War. A longer day, but the terrain is made for cycling. (91 km / 57 miles).
Day 6
Our route from Chinon to Saumur cuts inland again away from the river, through quiet villages with ancient houses and still a great many chateaux. We ride through Montreuil Bellay before descending back to the river at Saumur, one of the most pleasing of Loire Valley towns. (61 km / 38 miles).
Day 7
Our last full day is an orgy of beauty, as we ride first through the vineyards of Saumur and Champigny to arrive at Fontevraud, burial place of Richard the Lionheart, and then ride back to the river through what must be one of the prettiest villages in France at Candes sur Martin. Then it's to Usse - whose flamboyant turrets inspired The Sleeping Beauty - small but perfect Azay le Rideau and on to Villandry with its superb gardens. It's hard to believe a week has passed and so there has been so much to take in. As always we have an end of tour dinner to reminisce with new friends about the sights you've seen and to compare notes. (79 km / 49 miles).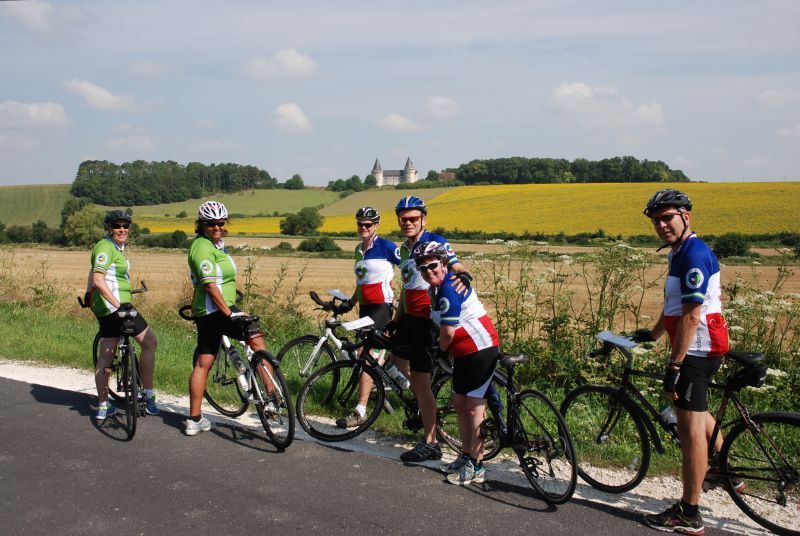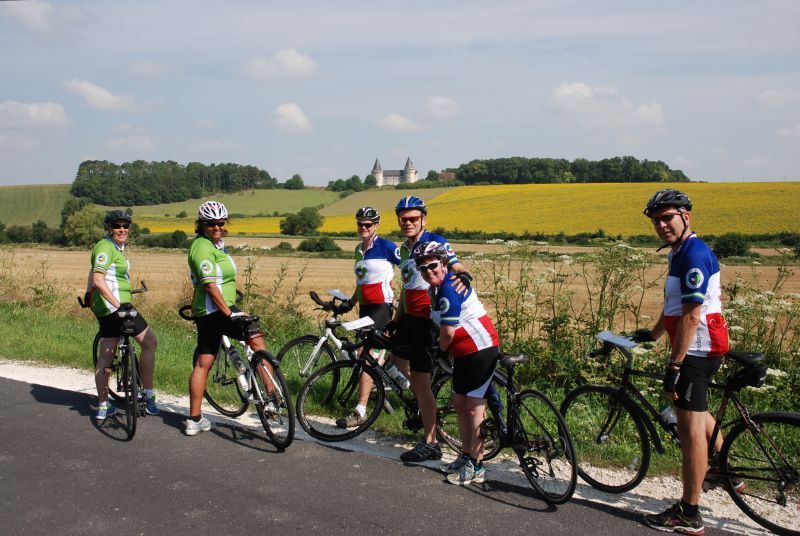 Loire Valley Classic
Cycling in the Loire there's always another fine chateau on the horizon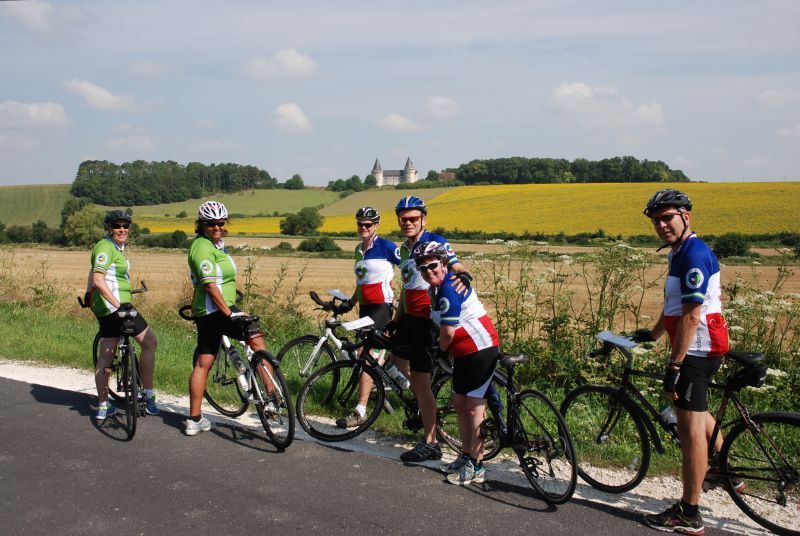 Loire Valley Classic

Cycling in the Loire there's always another fine chateau on the horizon
Loire Valley Classic

Cycling in the Loire there's always another fine chateau on the horizon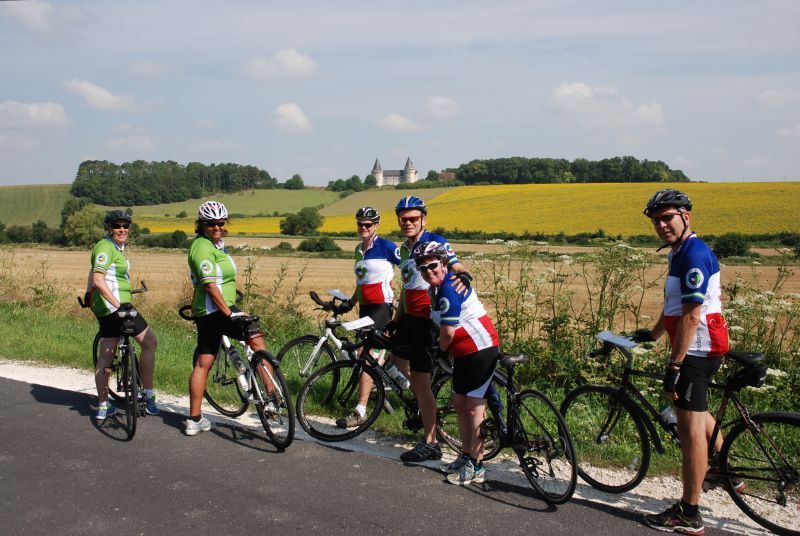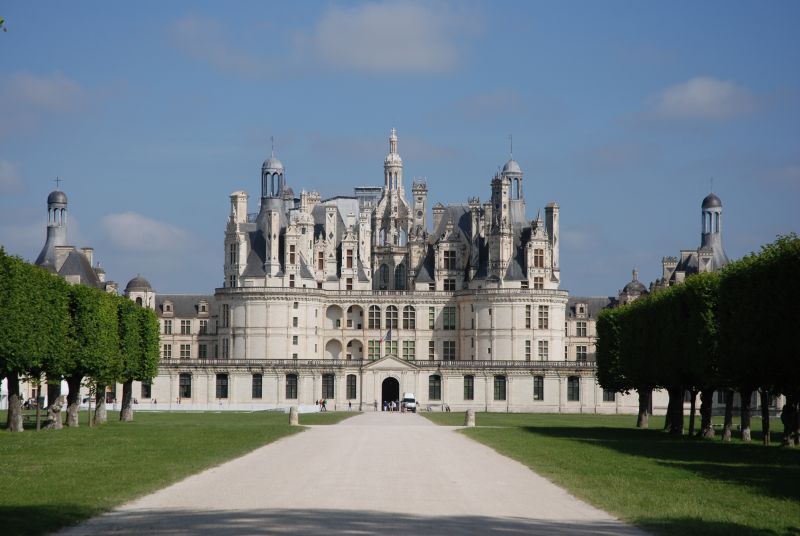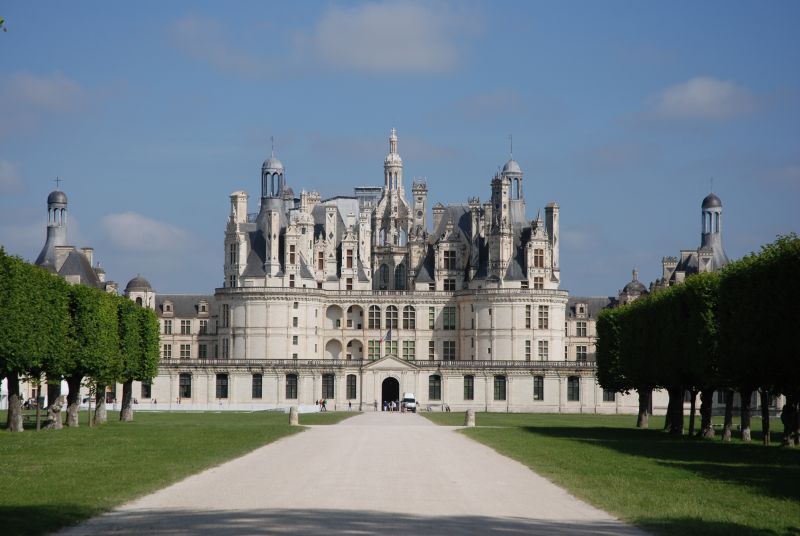 Loire Valley Classic
Magnificent Chambord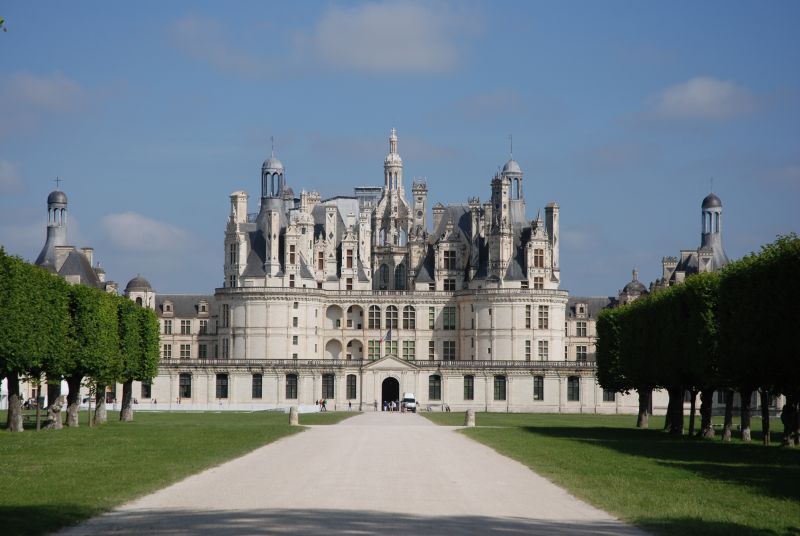 Loire Valley Classic

Magnificent Chambord
Loire Valley Classic

Magnificent Chambord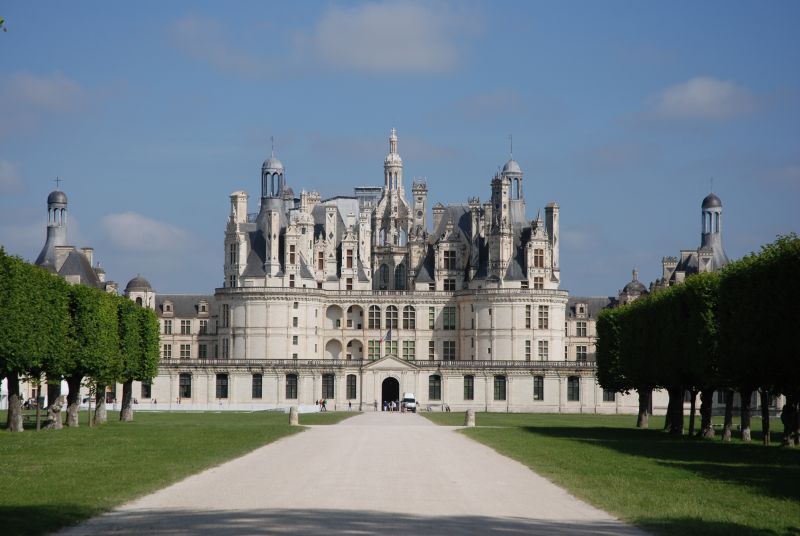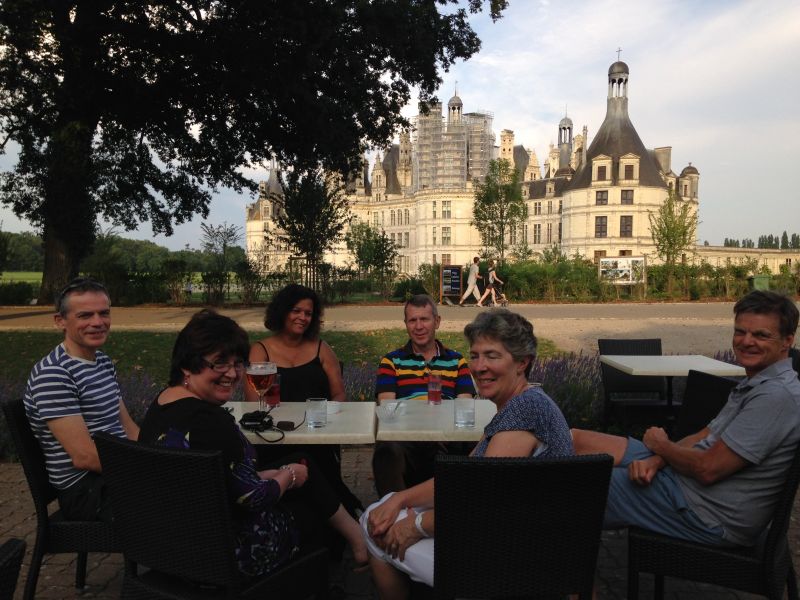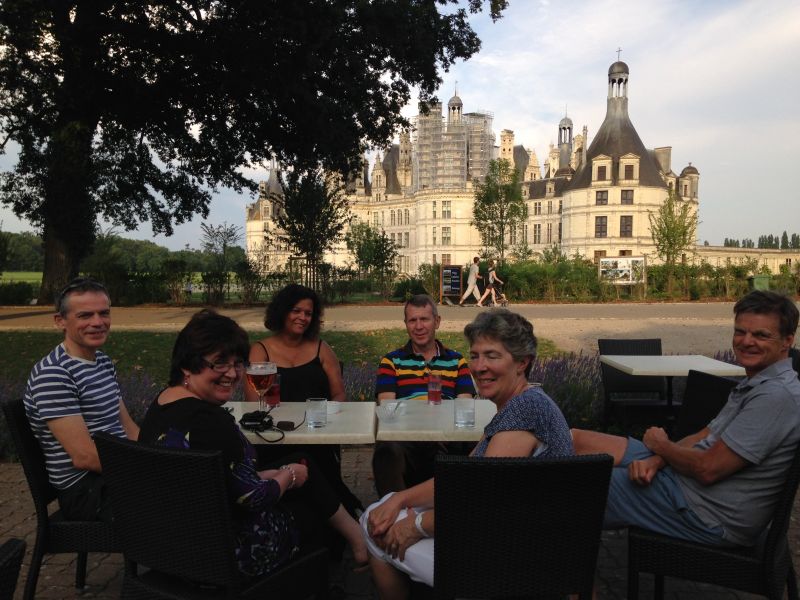 Loire Valley Classic
Drinks in the shadow of Chambord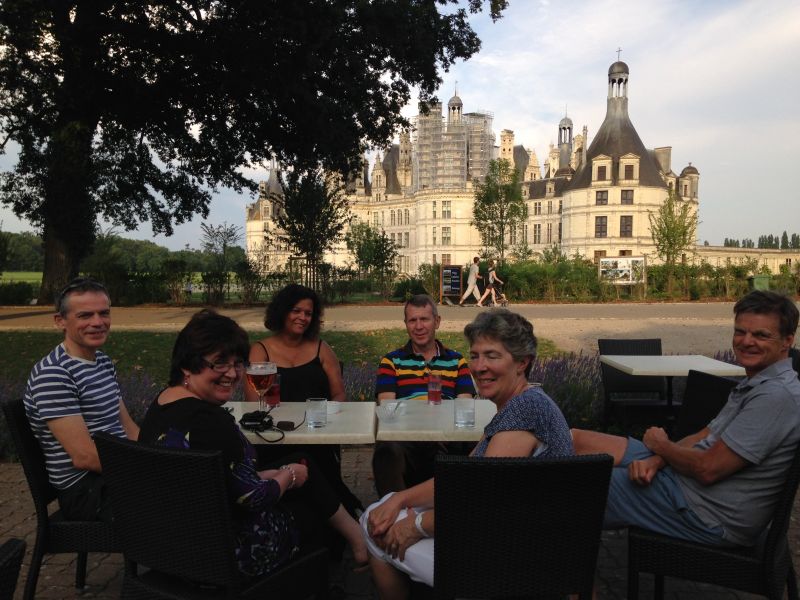 Loire Valley Classic

Drinks in the shadow of Chambord
Loire Valley Classic

Drinks in the shadow of Chambord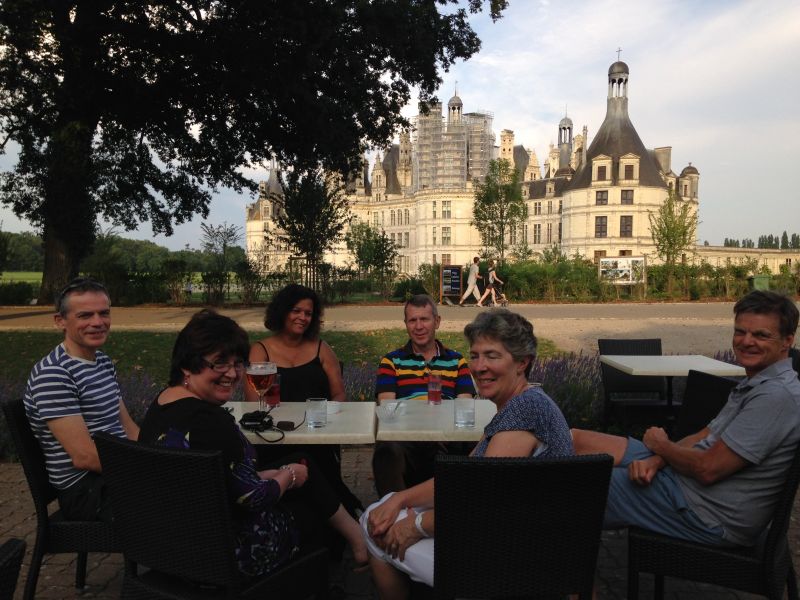 Loire Valley Classic
One of our favourite hotels
Loire Valley Classic

One of our favourite hotels
Loire Valley Classic

One of our favourite hotels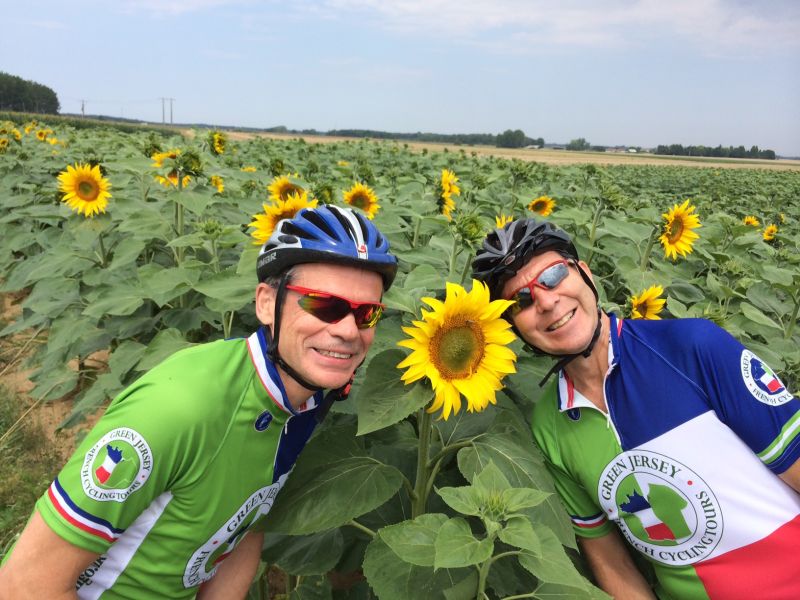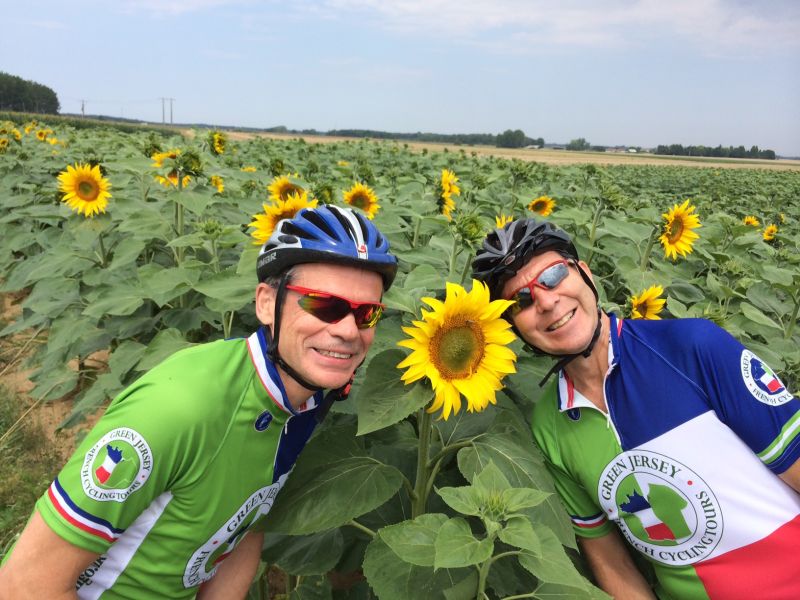 Loire Valley Classic
Bill and Ben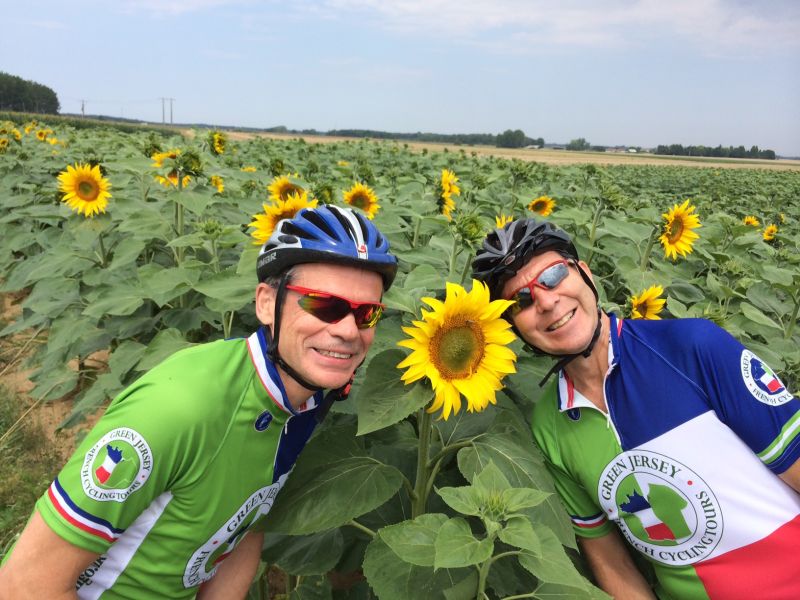 Loire Valley Classic

Bill and Ben
Loire Valley Classic

Bill and Ben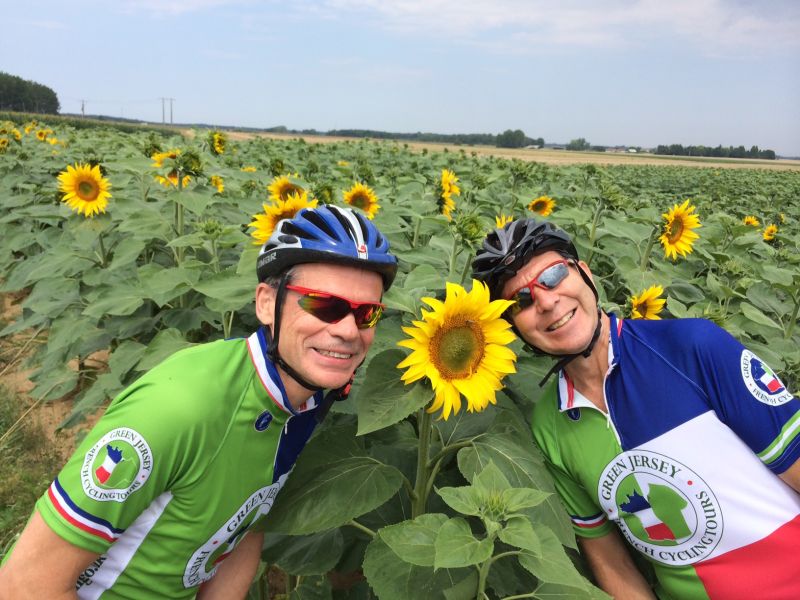 Loire Valley Classic
Sleeping Beauty's castle at the Usse
Loire Valley Classic

Sleeping Beauty's castle at the Usse
Loire Valley Classic

Sleeping Beauty's castle at the Usse
Loire Valley Classic
Approaching Sleeping Beauty's castle by bike
Loire Valley Classic

Approaching Sleeping Beauty's castle by bike
Loire Valley Classic

Approaching Sleeping Beauty's castle by bike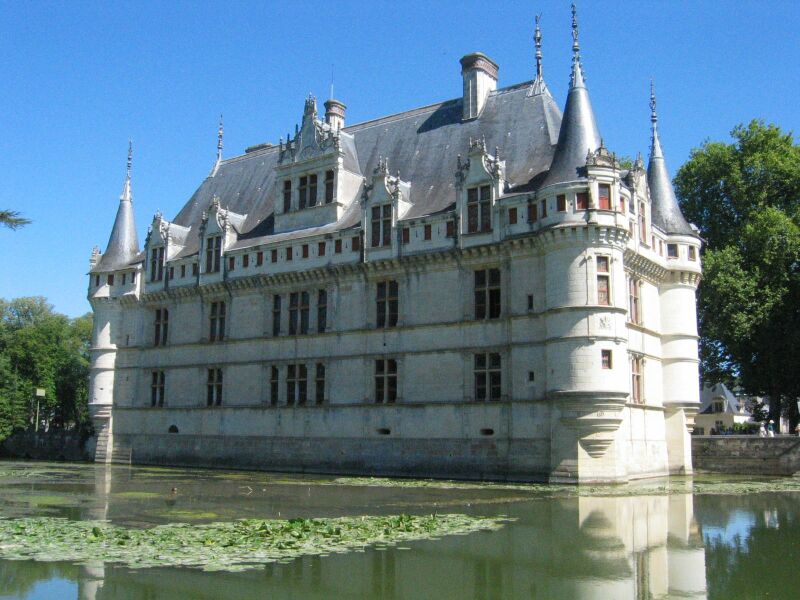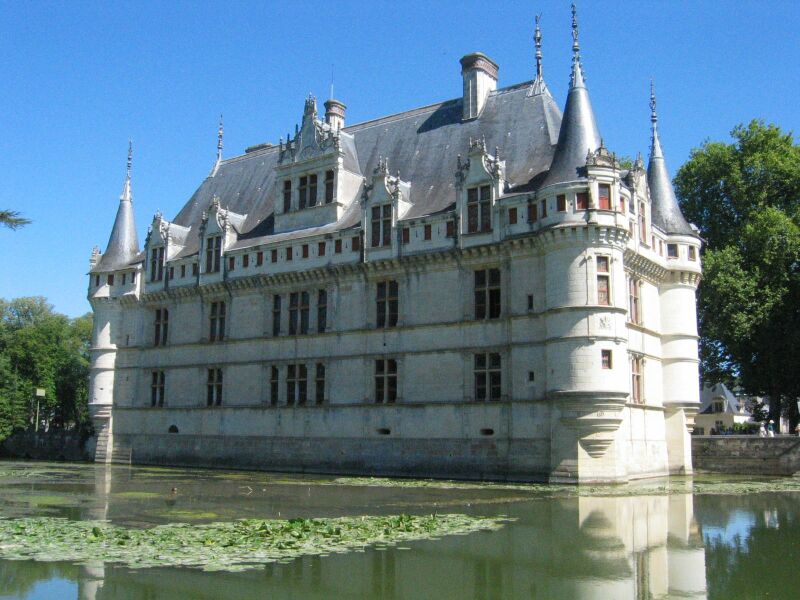 Loire Valley Classic
Azay le Rideau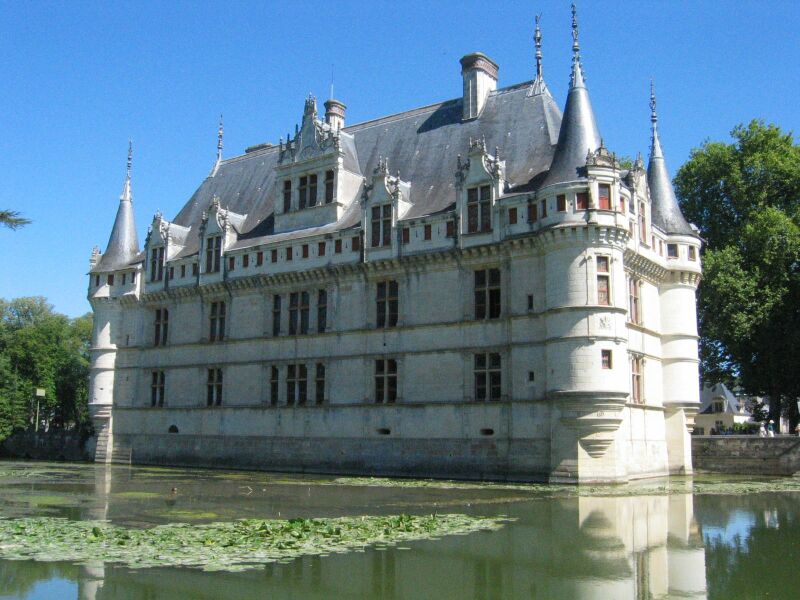 Loire Valley Classic

Azay le Rideau
Loire Valley Classic

Azay le Rideau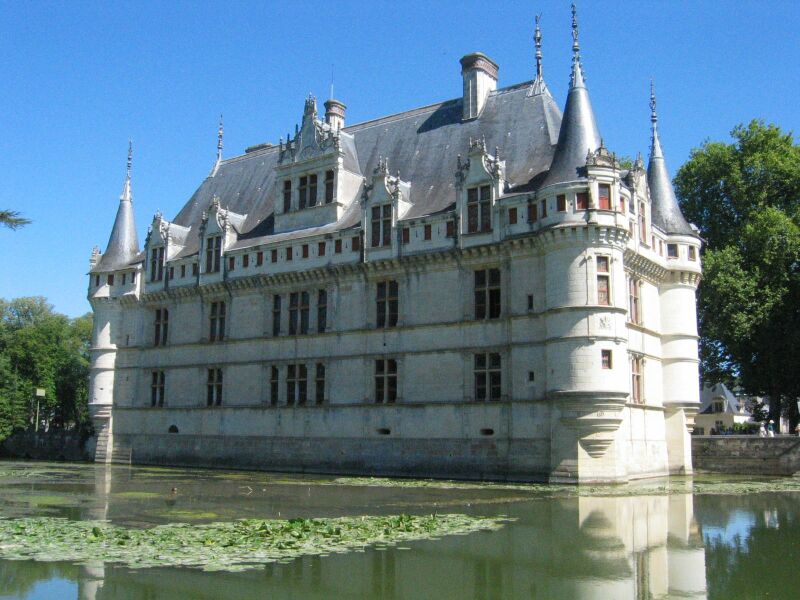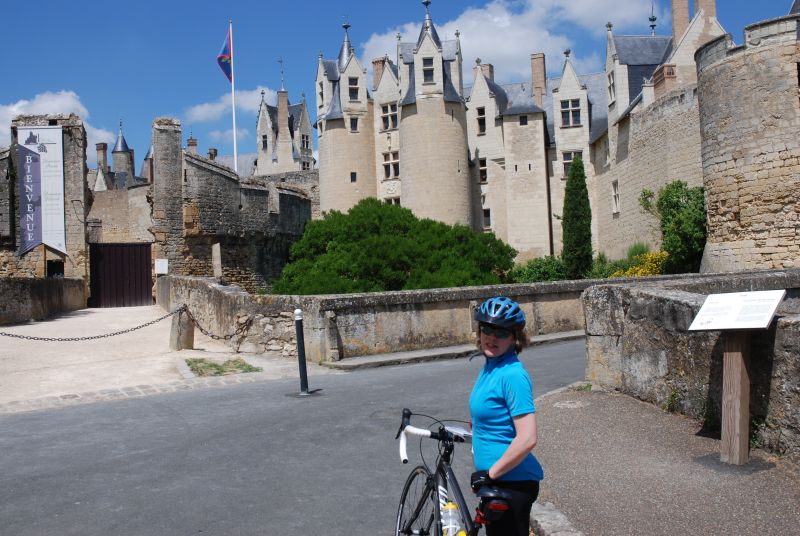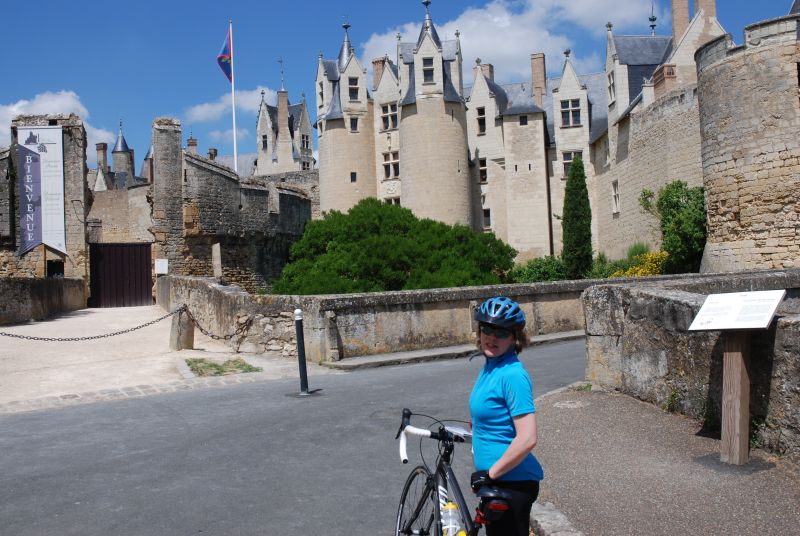 Loire Valley Classic
Montreuil Bellay is a magical chateau, one of the Loire's prettiest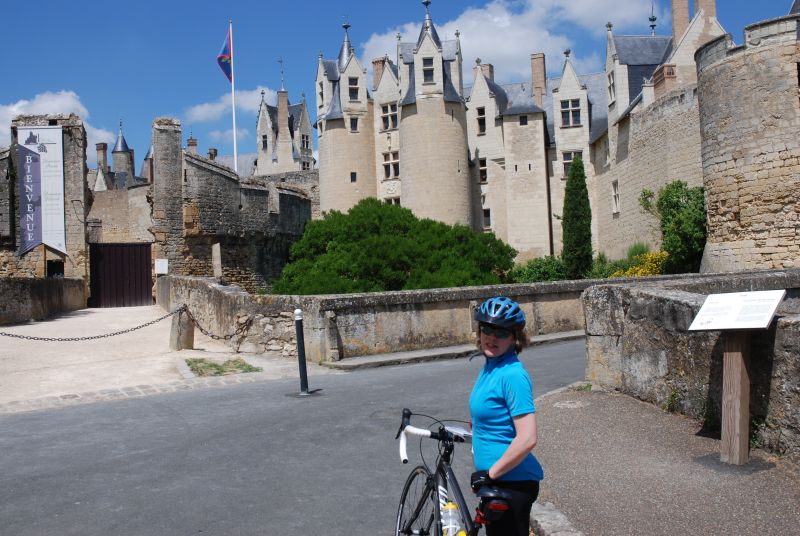 Loire Valley Classic

Montreuil Bellay is a magical chateau, one of the Loire's prettiest
Loire Valley Classic

Montreuil Bellay is a magical chateau, one of the Loire's prettiest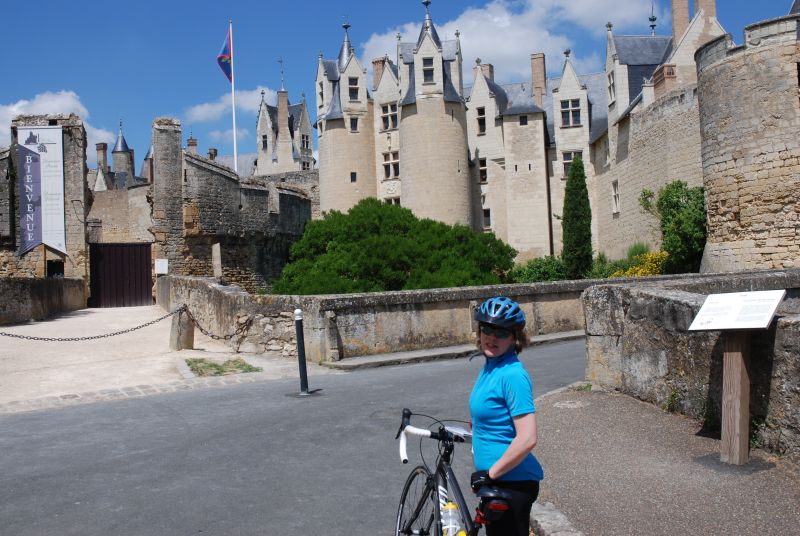 Loire Valley Classic
Stopping for a photo shoot and coffee
Loire Valley Classic

Stopping for a photo shoot and coffee
Loire Valley Classic

Stopping for a photo shoot and coffee
Loire Valley Classic
The view of the Loire at Saumur
Loire Valley Classic

The view of the Loire at Saumur
Loire Valley Classic

The view of the Loire at Saumur
Loire Valley Classic
Traffic free roads
Loire Valley Classic

Traffic free roads
Loire Valley Classic

Traffic free roads
Loire Valley Classic
Another pretty village, this one with the river Loire running alongside it
Loire Valley Classic

Another pretty village, this one with the river Loire running alongside it
Loire Valley Classic

Another pretty village, this one with the river Loire running alongside it
Loire Valley Classic
The peloton riding along a back road; there's very little traffic here
Loire Valley Classic

The peloton riding along a back road; there's very little traffic here
Loire Valley Classic

The peloton riding along a back road; there's very little traffic here
Loire Valley Classic
We cycle past many hidden and unknown chateaux on this cycle tour
Loire Valley Classic

We cycle past many hidden and unknown chateaux on this cycle tour
Loire Valley Classic

We cycle past many hidden and unknown chateaux on this cycle tour
Loire Valley Classic
Cycling in France is a real joy on roads like this
Loire Valley Classic

Cycling in France is a real joy on roads like this
Loire Valley Classic

Cycling in France is a real joy on roads like this
Loire Valley Classic
Frolicking in the summer sun
Loire Valley Classic

Frolicking in the summer sun
Loire Valley Classic

Frolicking in the summer sun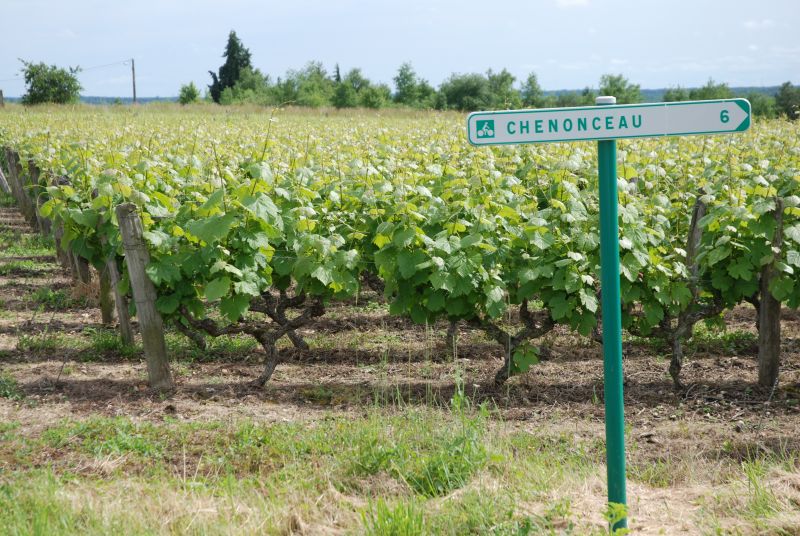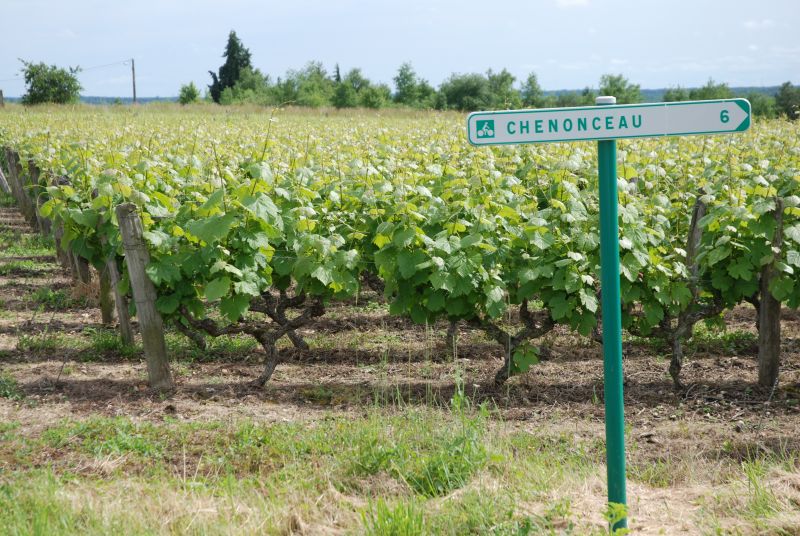 Loire Valley Classic
Quiet lanes and byways are the norm for all our French cycling tours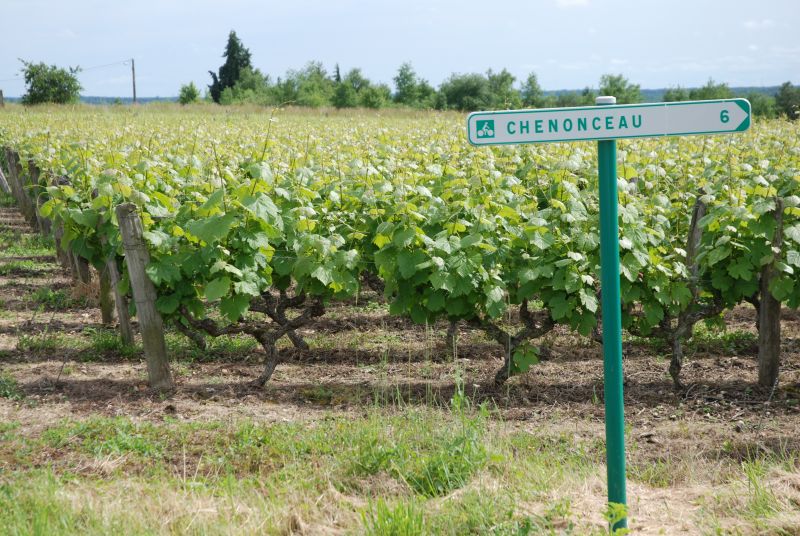 Loire Valley Classic

Quiet lanes and byways are the norm for all our French cycling tours
Loire Valley Classic

Quiet lanes and byways are the norm for all our French cycling tours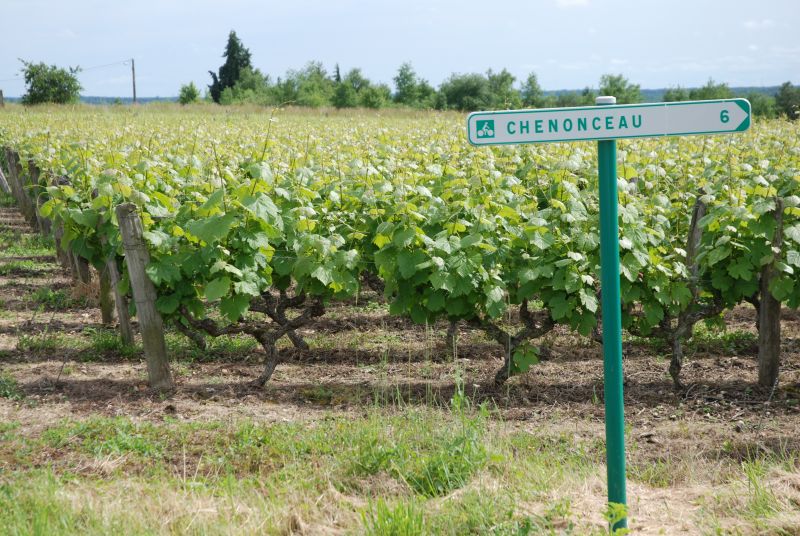 Loire Valley Classic
Evening drinks
Loire Valley Classic

Evening drinks
Loire Valley Classic

Evening drinks
Loire Valley Classic
Dismounting ready for lunch in a local cafe
Loire Valley Classic

Dismounting ready for lunch in a local cafe
Loire Valley Classic

Dismounting ready for lunch in a local cafe
Loire Valley Classic
Chenenceaux
Loire Valley Classic

Chenenceaux
Loire Valley Classic

Chenenceaux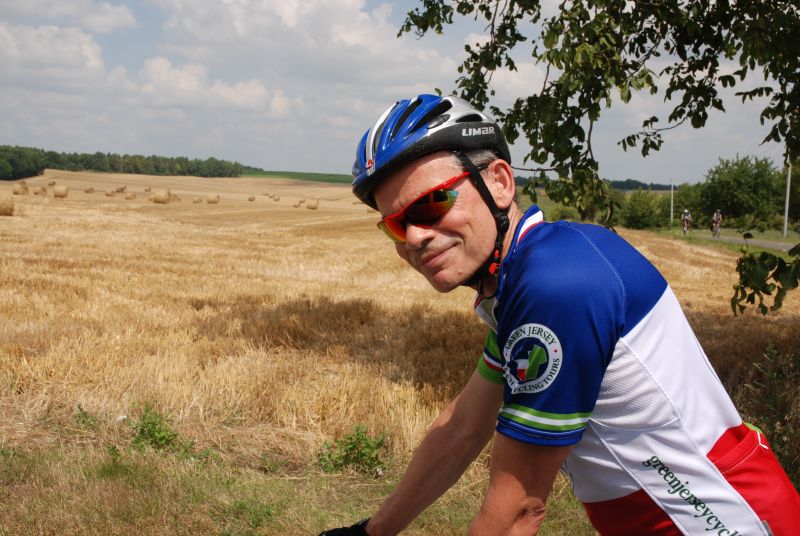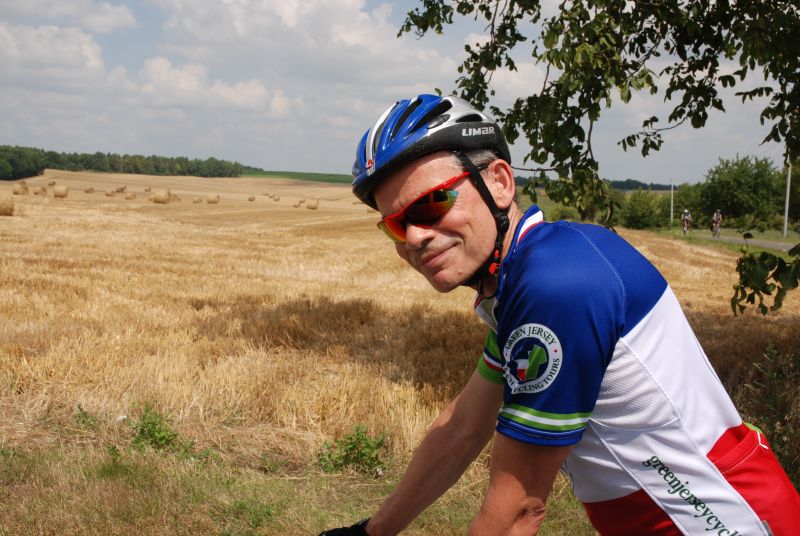 Loire Valley Classic
More lovely countryside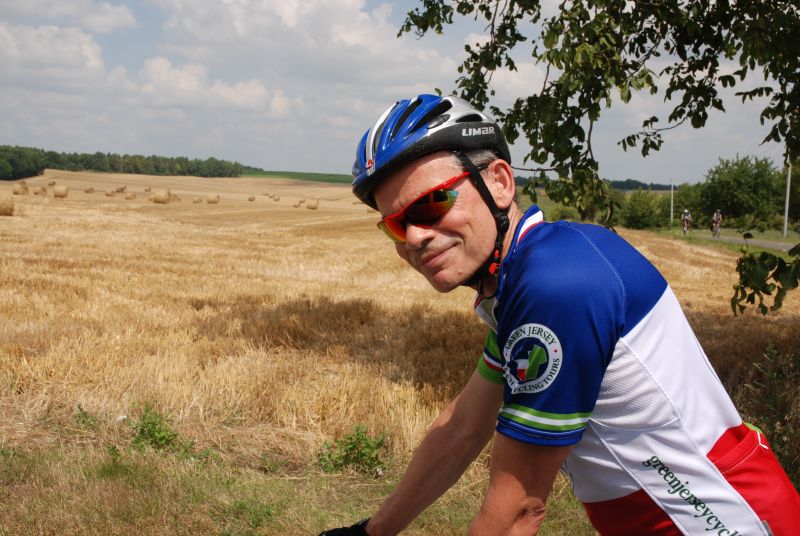 Loire Valley Classic

More lovely countryside
Loire Valley Classic

More lovely countryside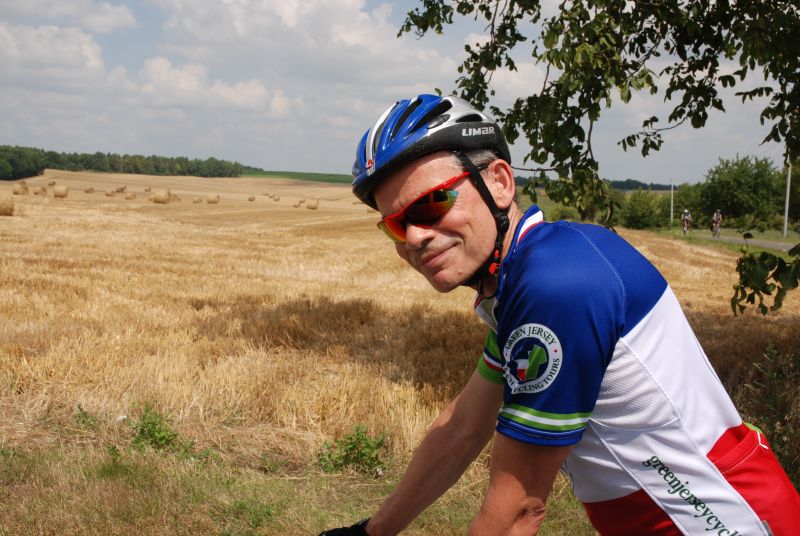 Loire Valley Classic
Saumur - the 'pearl of the Loire'
Loire Valley Classic

Saumur - the 'pearl of the Loire'
Loire Valley Classic

Saumur - the 'pearl of the Loire'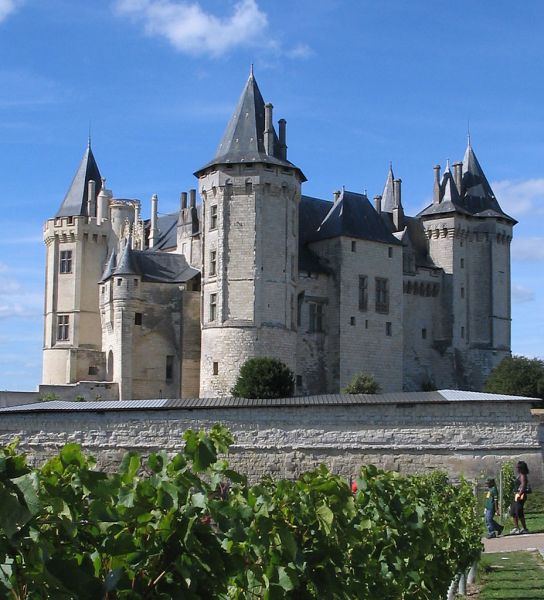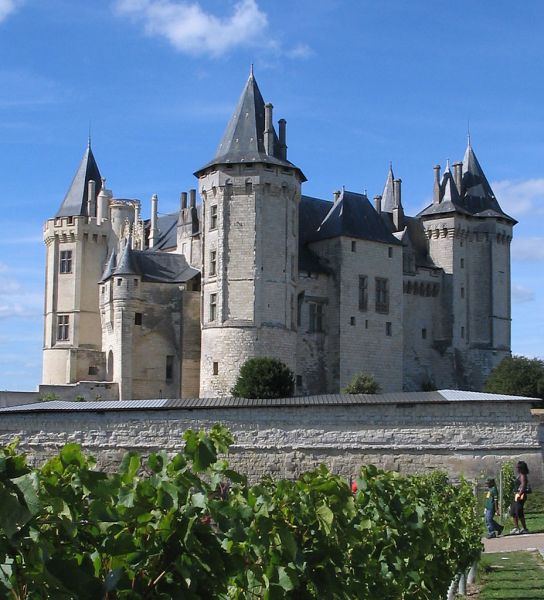 Loire Valley Classic
Saumur - the 'pearl of the Loire'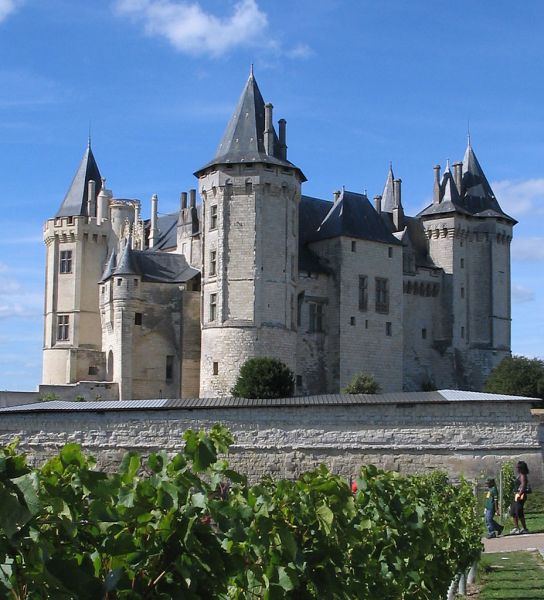 Loire Valley Classic

Saumur - the 'pearl of the Loire'
Loire Valley Classic

Saumur - the 'pearl of the Loire'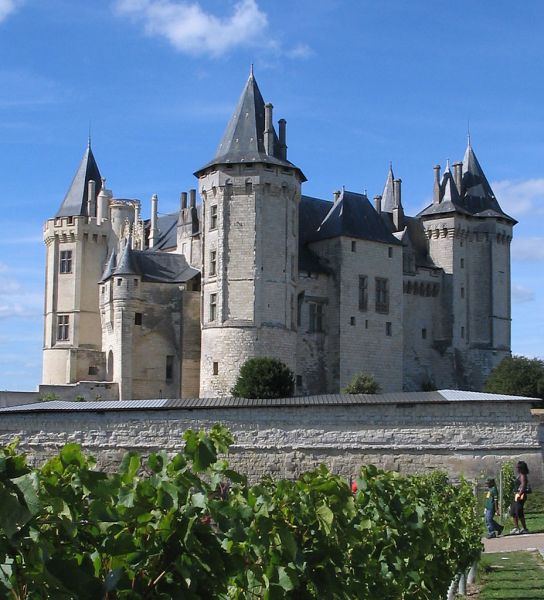 Loire Valley Classic
Saumur by night
Loire Valley Classic

Saumur by night
Loire Valley Classic

Saumur by night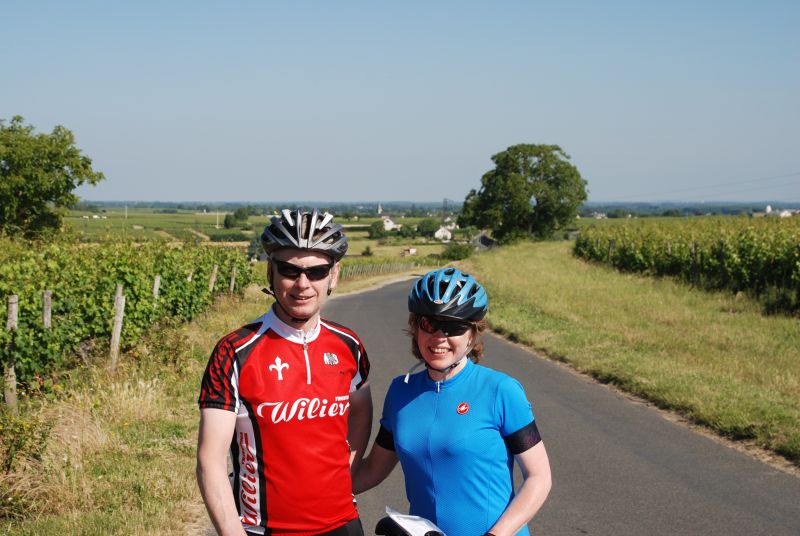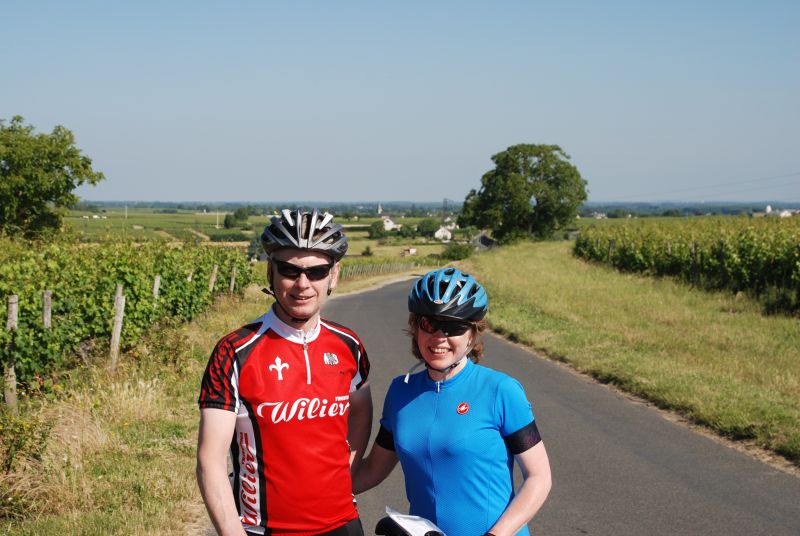 Loire Valley Classic
Cycling through the vineyards of Saumur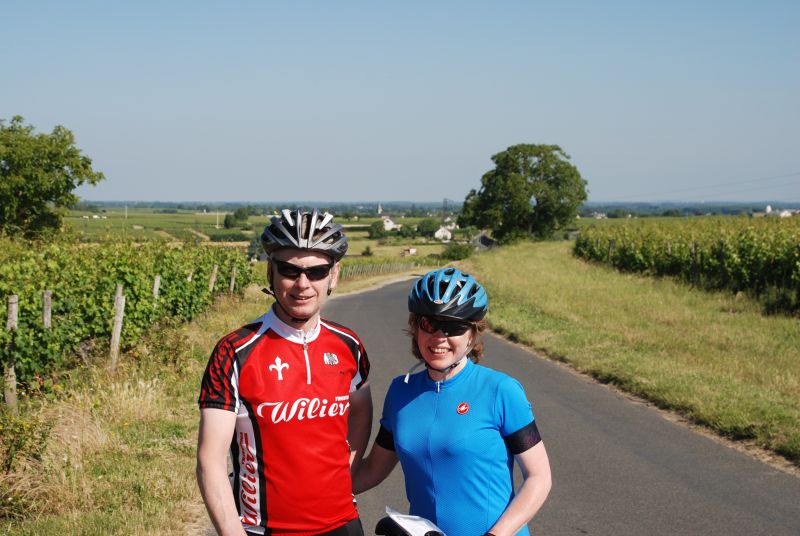 Loire Valley Classic

Cycling through the vineyards of Saumur
Loire Valley Classic

Cycling through the vineyards of Saumur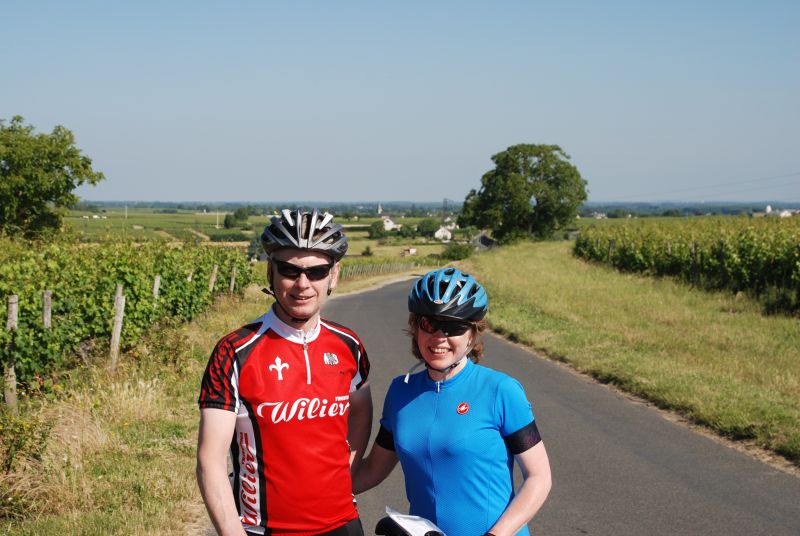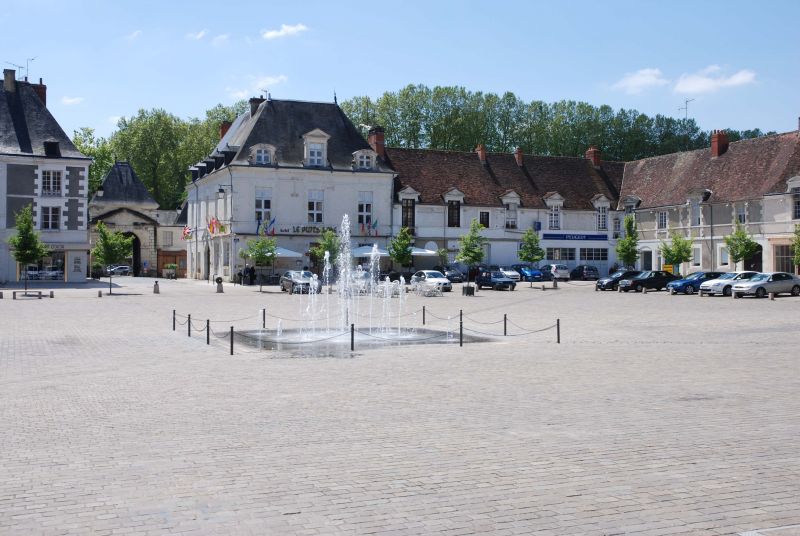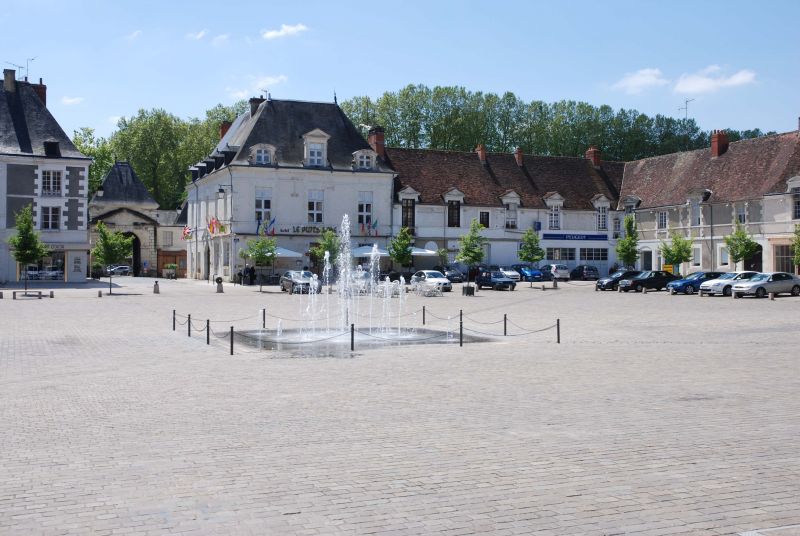 Loire Valley Classic
Cardinal Richelieu built the town of the same name and we visit it on our tour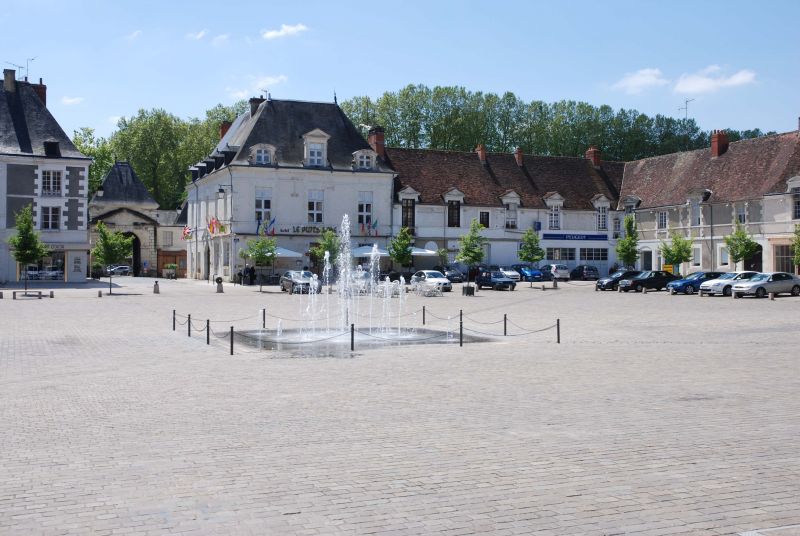 Loire Valley Classic

Cardinal Richelieu built the town of the same name and we visit it on our tour
Loire Valley Classic

Cardinal Richelieu built the town of the same name and we visit it on our tour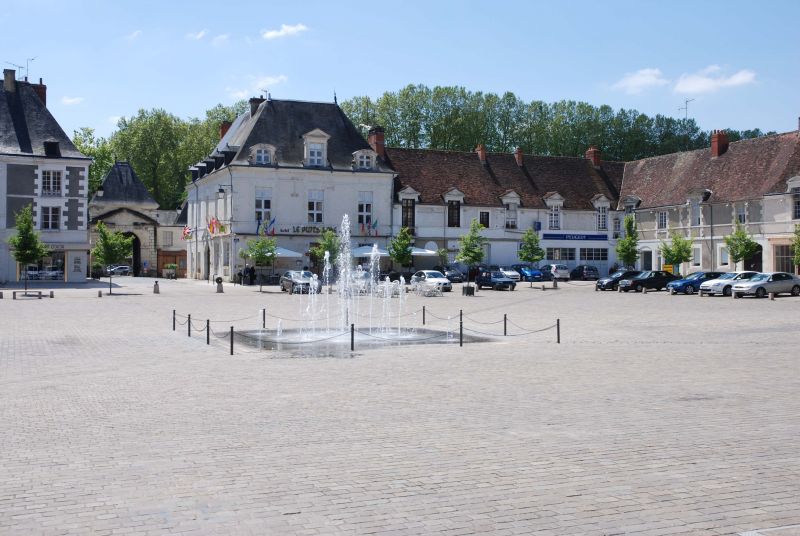 Loire Valley Classic
Richelieu
Loire Valley Classic

Richelieu
Loire Valley Classic

Richelieu
Loire Valley Classic
Riding past the sunflowers
Loire Valley Classic

Riding past the sunflowers
Loire Valley Classic

Riding past the sunflowers
Loire Valley Classic
The gardens at Villandry - well worth a visit
Loire Valley Classic

The gardens at Villandry - well worth a visit
Loire Valley Classic

The gardens at Villandry - well worth a visit
Loire Valley Classic
Quiet roads
Loire Valley Classic

Quiet roads
Loire Valley Classic

Quiet roads
Loire Valley Classic
A nice spot for a picnic
Loire Valley Classic

A nice spot for a picnic
Loire Valley Classic

A nice spot for a picnic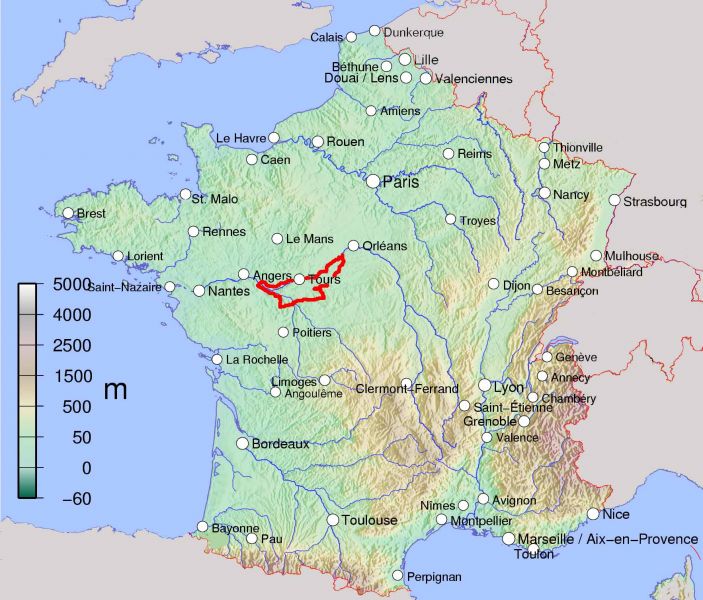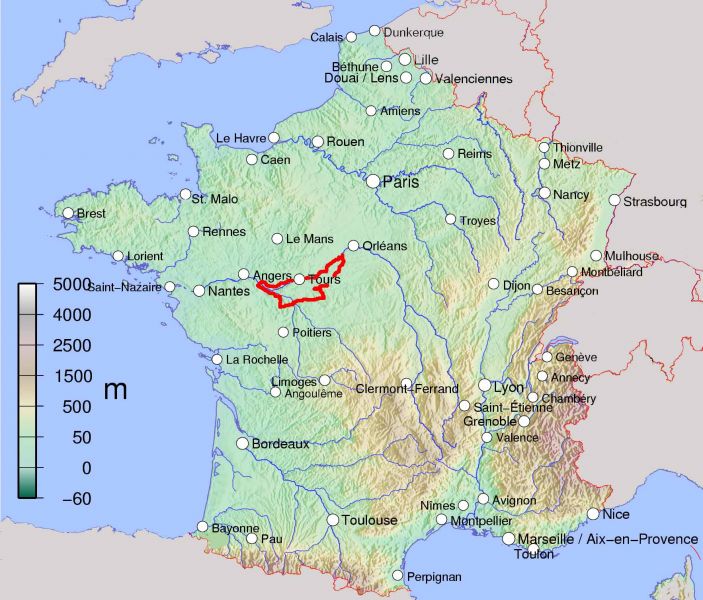 Loire Valley Classic
Approximate route of our Loire Valley Classic Tour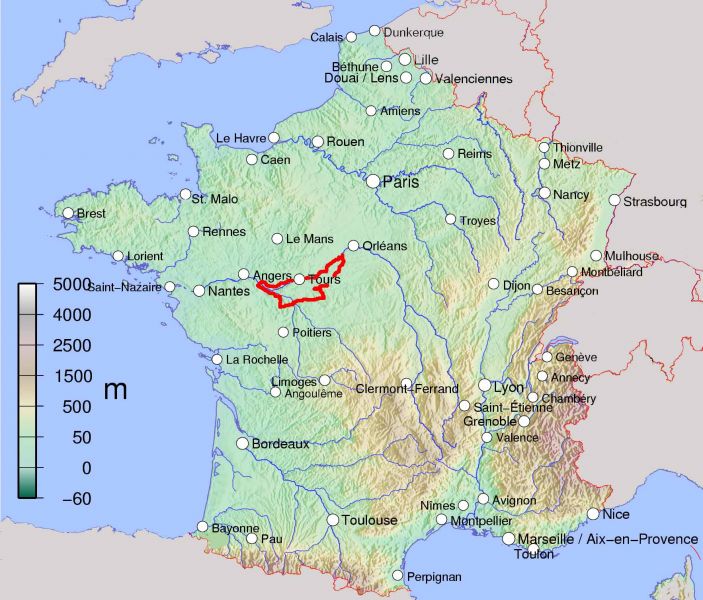 Loire Valley Classic

Approximate route of our Loire Valley Classic Tour
Loire Valley Classic

Approximate route of our Loire Valley Classic Tour