Find Your Next Holiday
leave blank to search all
Brittany Discovery
There are no available dates at this moment, please check back soon.
What you can expect
Brittany is an historic and proud region, not dissimilar to Cornwall, steeped in myth and tradition. A visit here is likely to prove memorable as you get a flavour of what makes it so special. Proud of its maritime heritage, we take you to some beautiful coastlines with tiny sandy coves; inland, enchanted forests provide just some of the highlights of this western extremity of France. It is not unusual to see ladies dressed in traditional costume, speaking the Breton language. All this combines to make this a fascinating place to visit, and there is no better way than by bike. A longer and harder version of this tour is our Brittany 500 trip. 7 days' cycling; 7 nights' half board with wine; luggage transport, full back-up and assistance throughout the day.
More detail
FULLY SUPPORTED AND SELF GUIDED OPTIONS
If travelling from the UK we recommend taking the early evening sailing from Portsmouth to St. Malo. This is our favourite crossing as it allows a good night's sleep, arriving at 8am the next day. There is a good restaurant on the 'Bretagne' and a cabaret in the bar afterwards. A great start to any holiday!
Requested Single Supplement (see our FAQ page): £350
Your Next Adventure Awaits
What you need to know...

Country/Region
North West France

Shortest Day
60 km / 38 miles

Longest Day
81 km / 51 miles

Total Miles
497km / 310 Miles
Departure Dates & Prices
There are no available dates at this moment.
Please choose an alternative Tour or check back soon.
Day 1
You meet our guide in St Malo where there is time for a coffee and briefing in this historic city. We then head east to Cancale, home of the famous oysters and on across the salt marshes to one of the wonders of the world, Mont St Michel. You can see it coming from some distance, and it really is awe-inspiring. All being well you should be here in time for lunch, and have opportunity to explore this awe-inspiring place, before continuing to our hotel in Dol de Bretagne, a gentle hour's cycle beyond. Just north of Dol on a rocky outcrop is a tower well worth climbing for the view back over the marshes from where you have come. (77km / 48 miles).
Day 2
From Dol we head south west into the heart of Brittany, passing through pretty villages such as Bécherel on the way. Quiet roads then take us south to St Méen le Grand, for our overnight stop, home town of triple Tour de France winner Louison Bobet, the first man to win three in a row (optional museum visit). (60 km / 37 miles).
Day 3
From St Méen the roads leads into the Forest of Paimpont, an ancient woodland which used to cover most of the centre of Brittany. Legends abound as it is here that the wizard Merlin was supposed to have lived and died, and the forest plays an important part in (the French version of) Arthurian legend. We take you past his final resting place. There is something rather magical about this place and we provide a picnic under the shade of ancient oak trees. We then strike out west to the mediaeval town of Josselin with its castle and ancient houses. (60 km / 37 miles)
Day 4
From Josselin it is a pleasant ride towards Vannes, on the Gulf of Morbihan. We skirt north of the town to Aunay, on a beautiful river estuary, and on around the Gulf. This beautiful area has hundreds of tiny islands and mile upon mile of beautiful beaches. Hopefully the weather will oblige and it will be a lovely evening for a swim in the crystal clear waters, and a short ride to the megaliths of Carnac, near to which we spend the night. Thousands of menhirs are arranged in lines creating a magical spectacle. These are best viewed in the early morning so we get there in good time. Sometimes the early morning mist hangs in the air, making ideal conditions for atmospheric photographs, but regardless of the time of day this place is a sight to behold. (67 km / 43 miles).
Day 5
From Carnac we ride past plenty more dolmens and menhirs, taking quiet roads to St Nicodeme and Pontivy. This is a delightful stretch of road along a river, a perfect place for a picnic. The theme continues to Mur de Bretagne, near the beautiful lake of Guerledan. (78 km / 49 miles).
Day 6
The first half of today is characterised by small villages and traffic free roads, finally arriving on the north coast of Brittany at St Brieuc. Actually we pass through Yffiniac, birthplace of the legendary Bernard Hinault. A coastal ride takes us to Erquy where our hotel overlooks the harbour. (75km / 47 miles).
Day 7
Our last full day follows a mixture of coast and country to Dinan, another lovely town on the River Rance. The upper part of the town contains the castle and fortifications whilst a steep cobbled street with tiny shops built into the walls leads down to the river. Our route follows the river back towards Dinard before crossing it, and back to St Malo for our final evening in Brittany. (81km / 51 miles).
A typical fell view in the Lake District
A typical fell view in the Lake District

A typical fell view in the Lake District

Beautiful Yorkshire scenery
Beautiful Yorkshire scenery

Beautiful Yorkshire scenery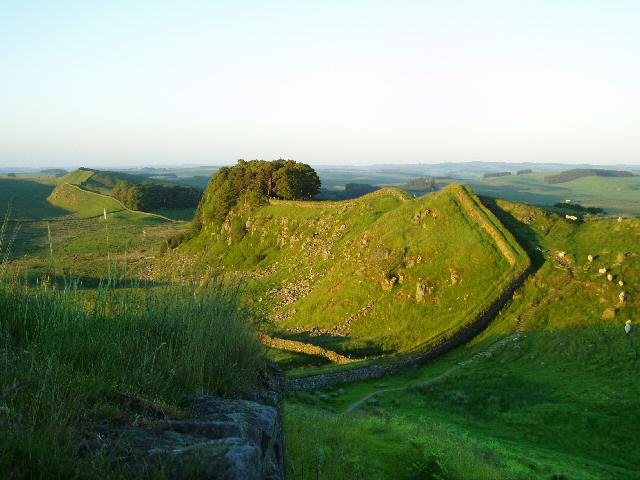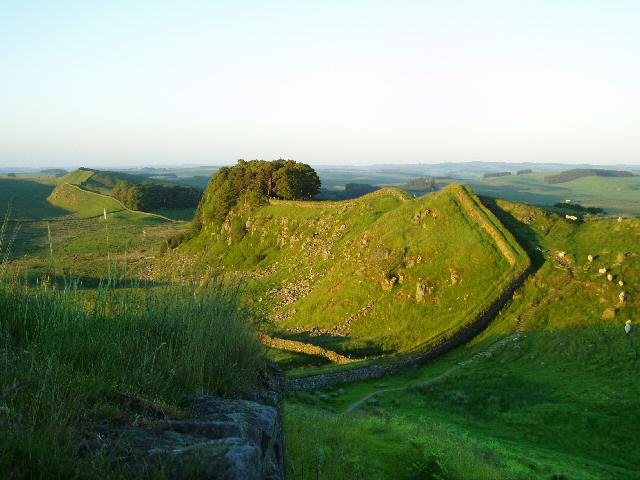 Hadrian's Wall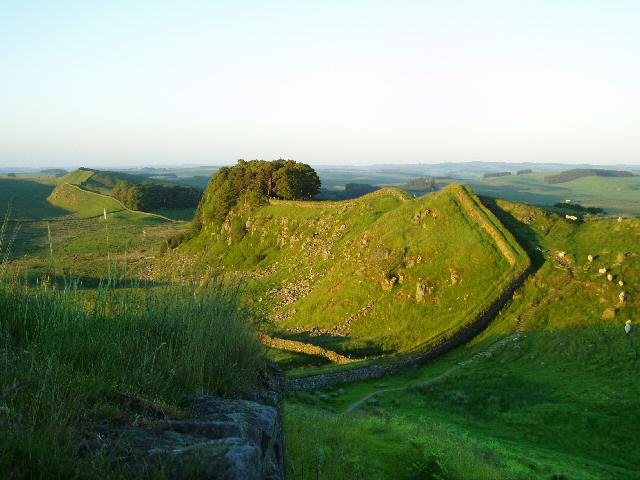 Hadrian's Wall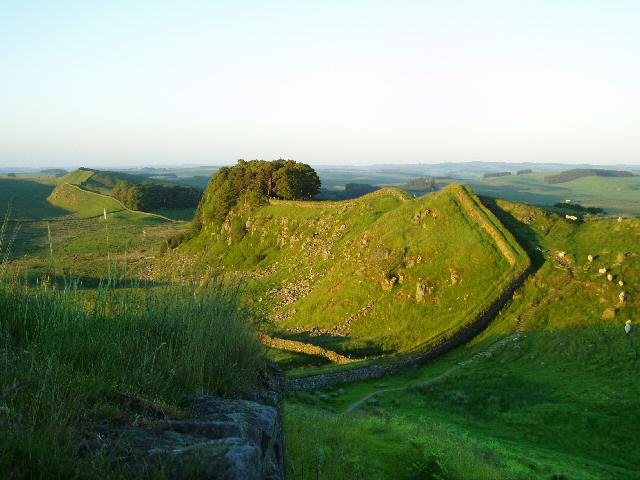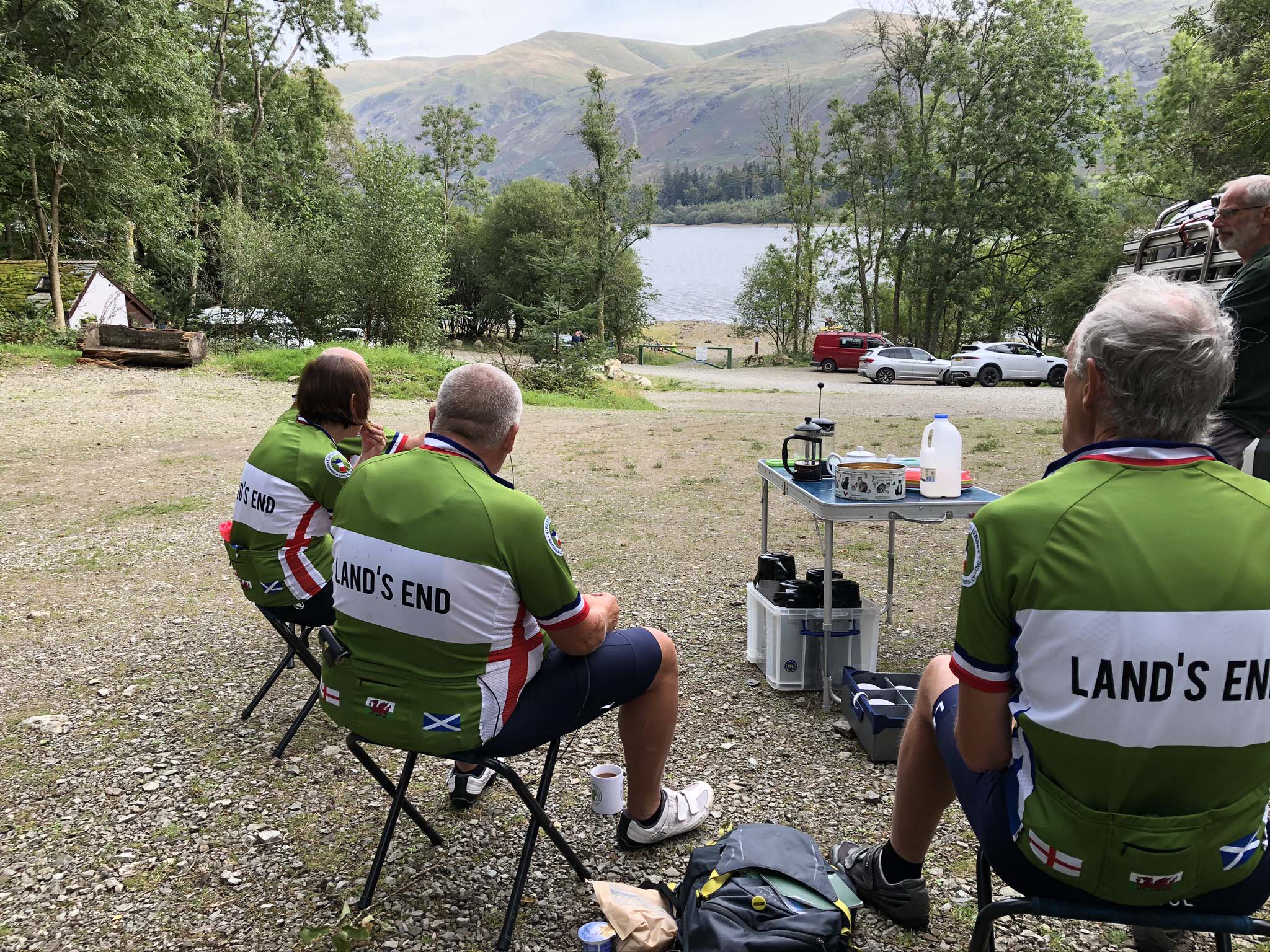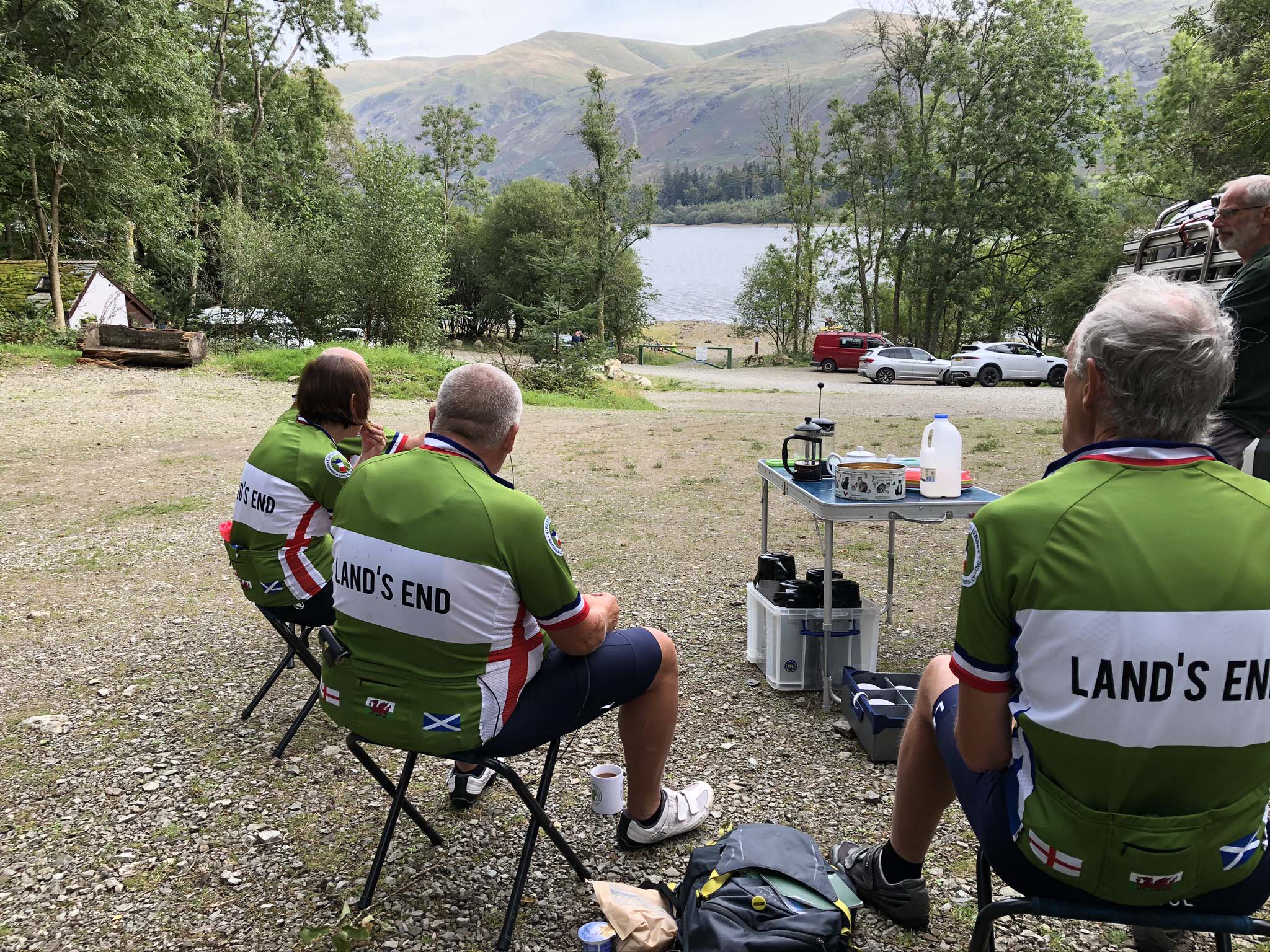 Lakeside coffee break in the Lake District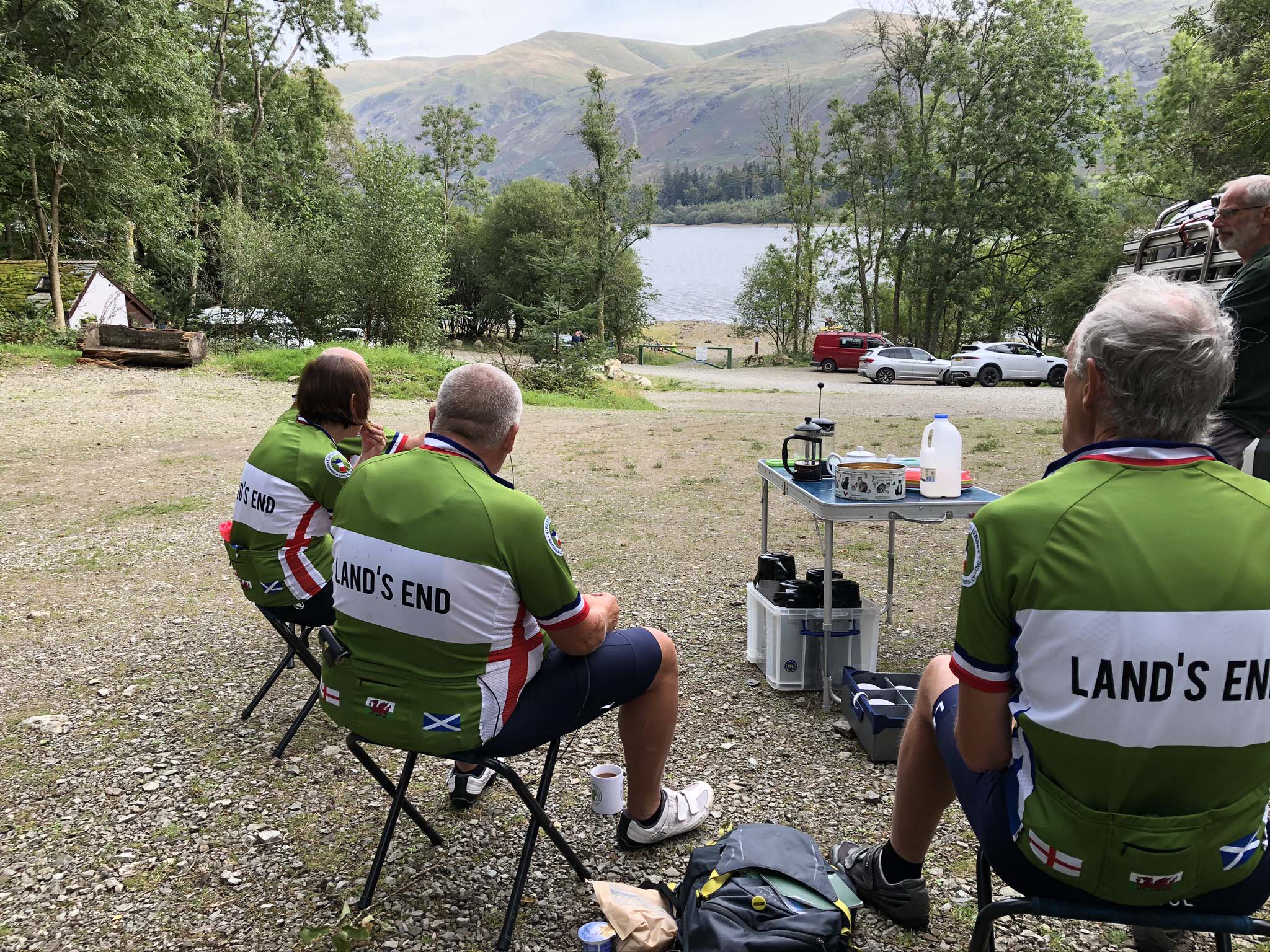 Lakeside coffee break in the Lake District

Lakeside coffee break in the Lake District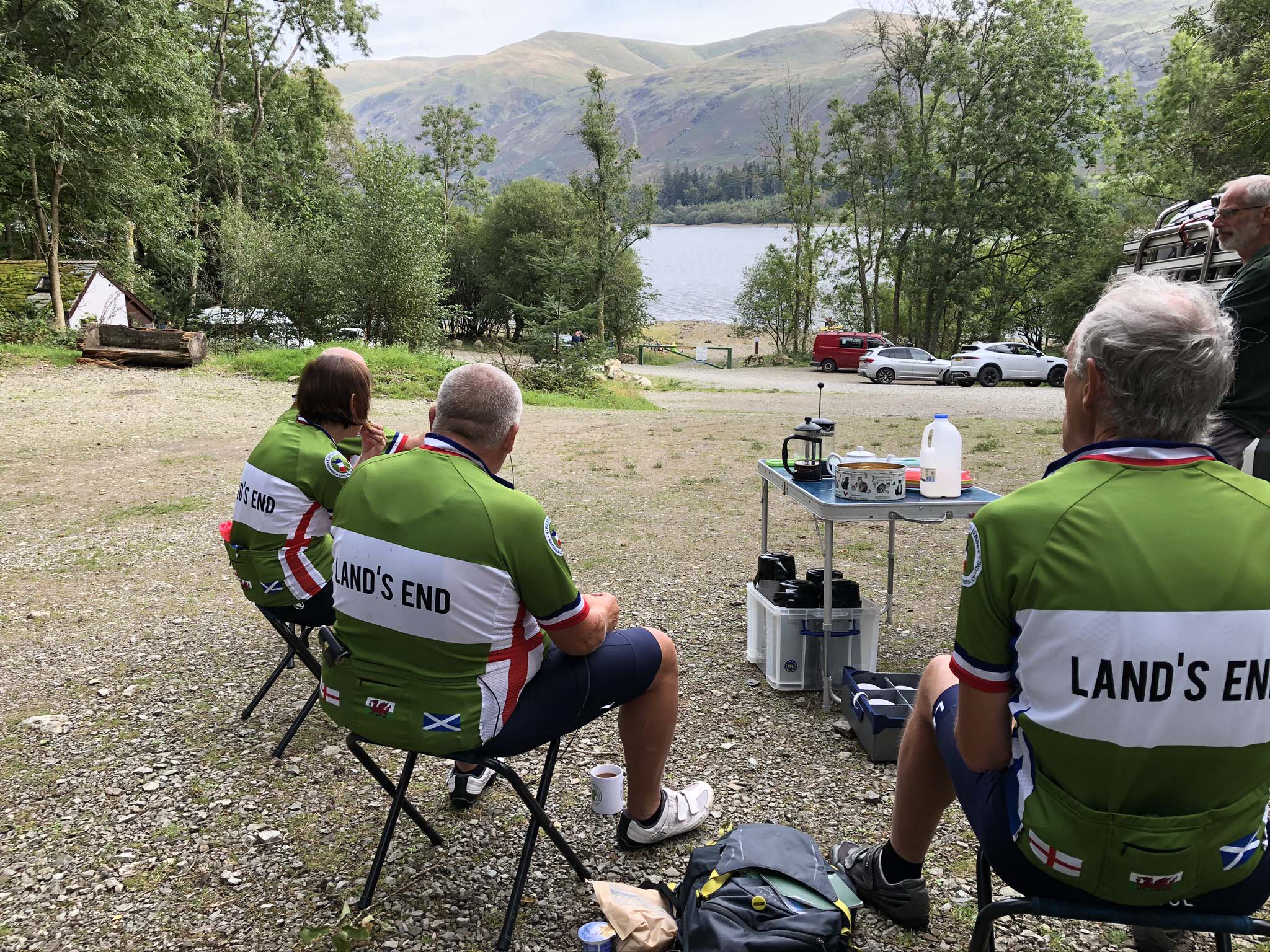 Near Hexham
Near Hexham

Northumberland coastline
Northumberland coastline

Quiet roads approaching the Lake District
Quiet roads approaching the Lake District

Quiet roads approaching the Lake District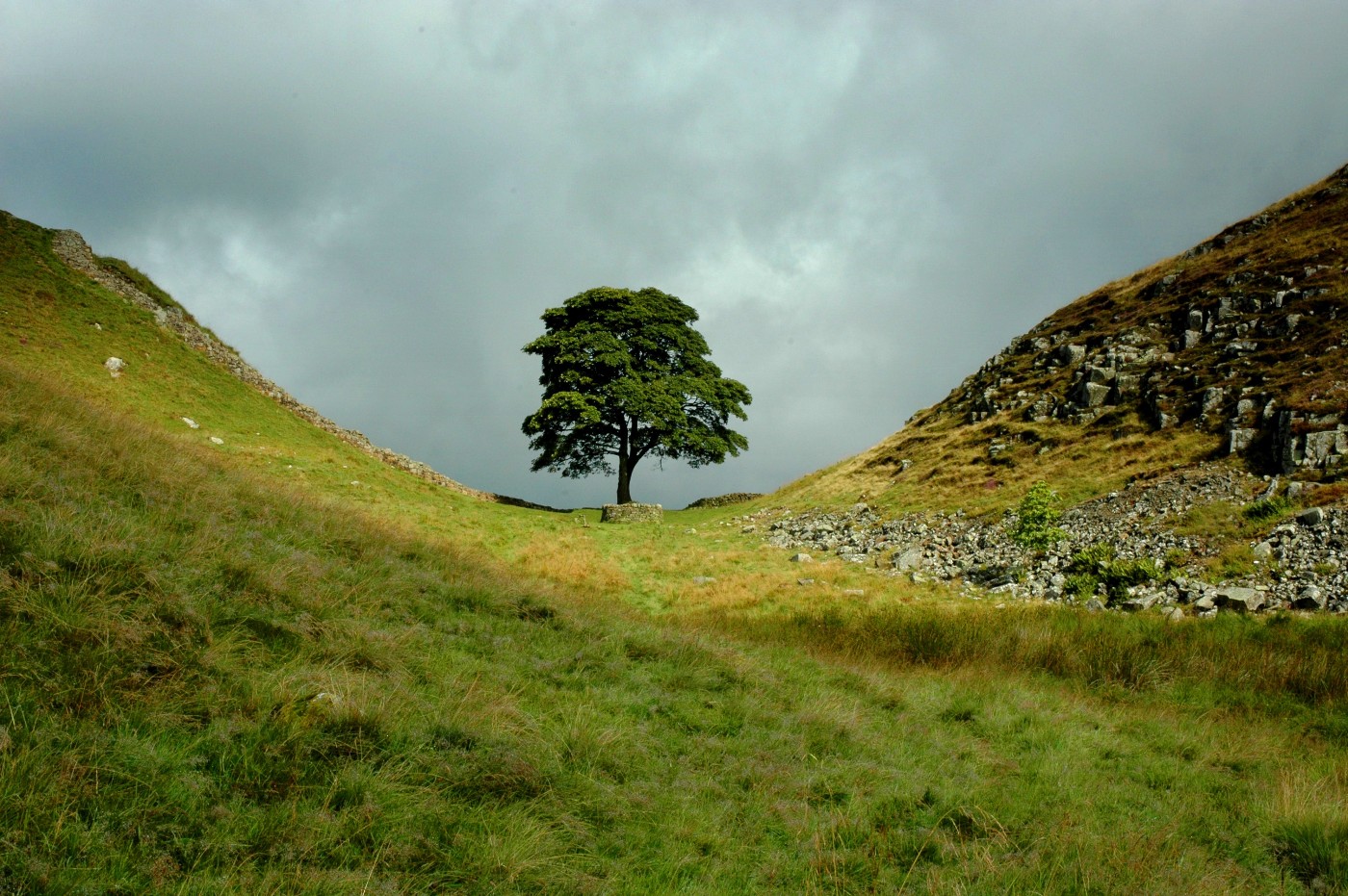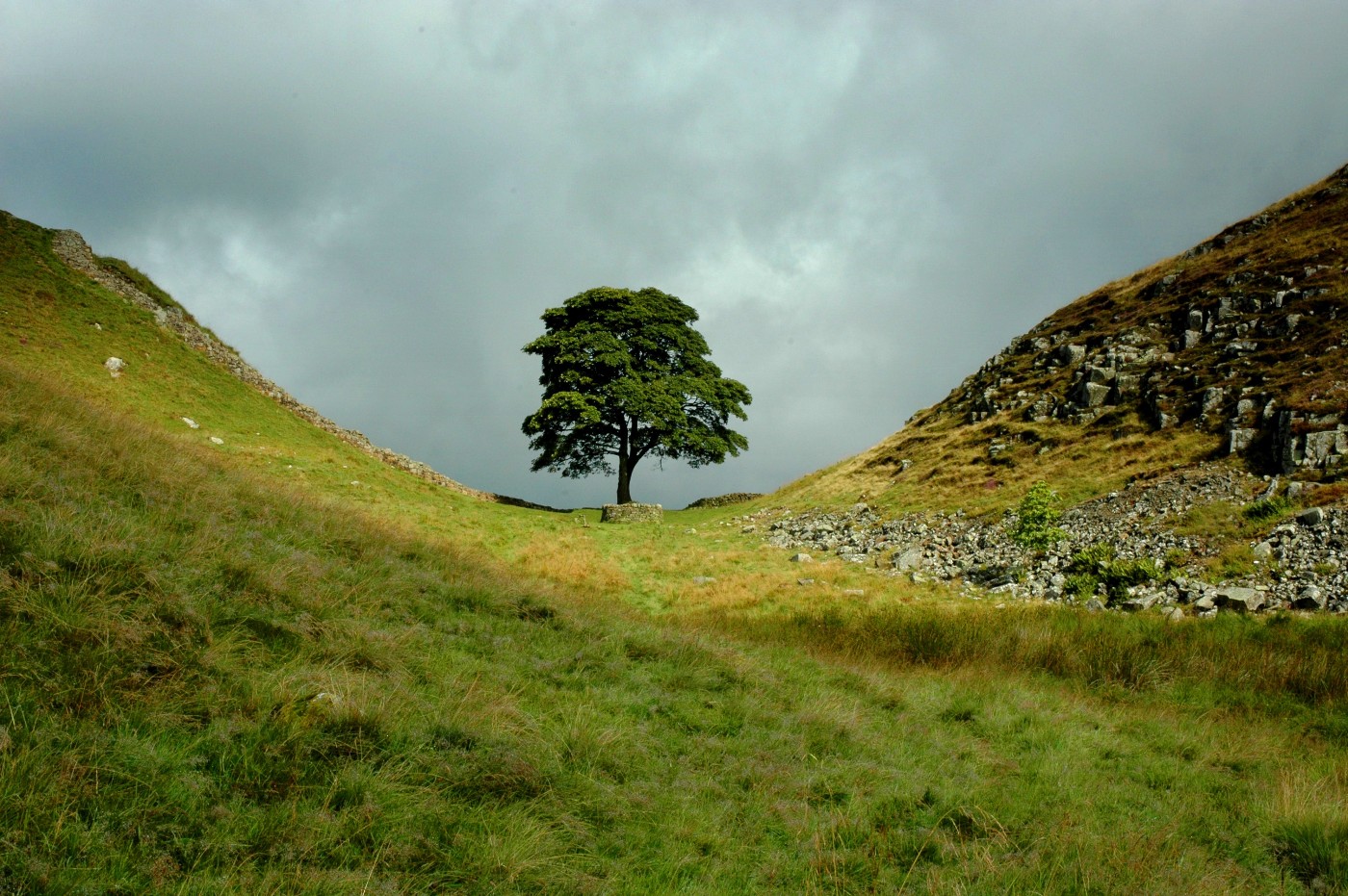 The famous Sycamore Gap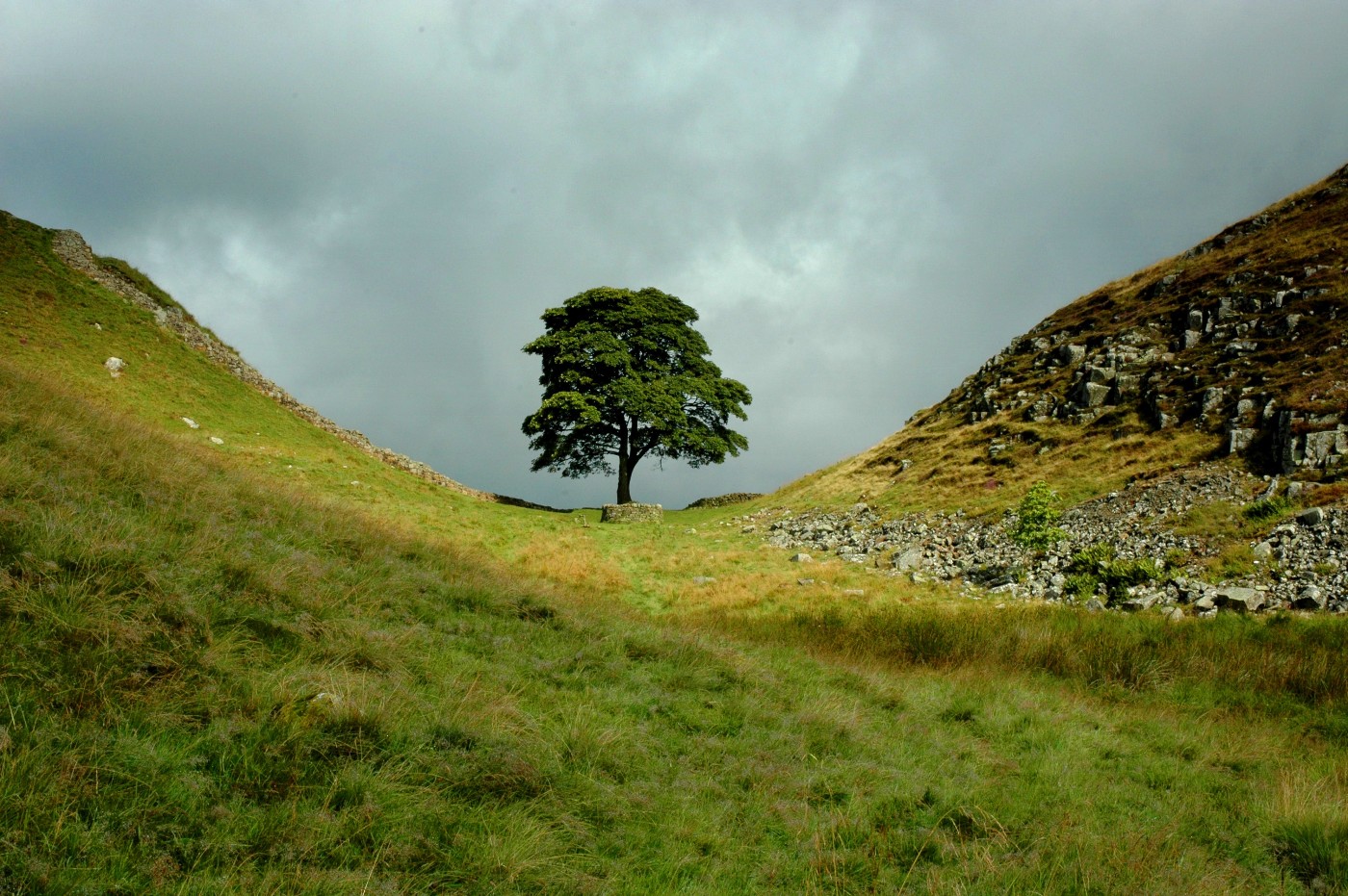 The famous Sycamore Gap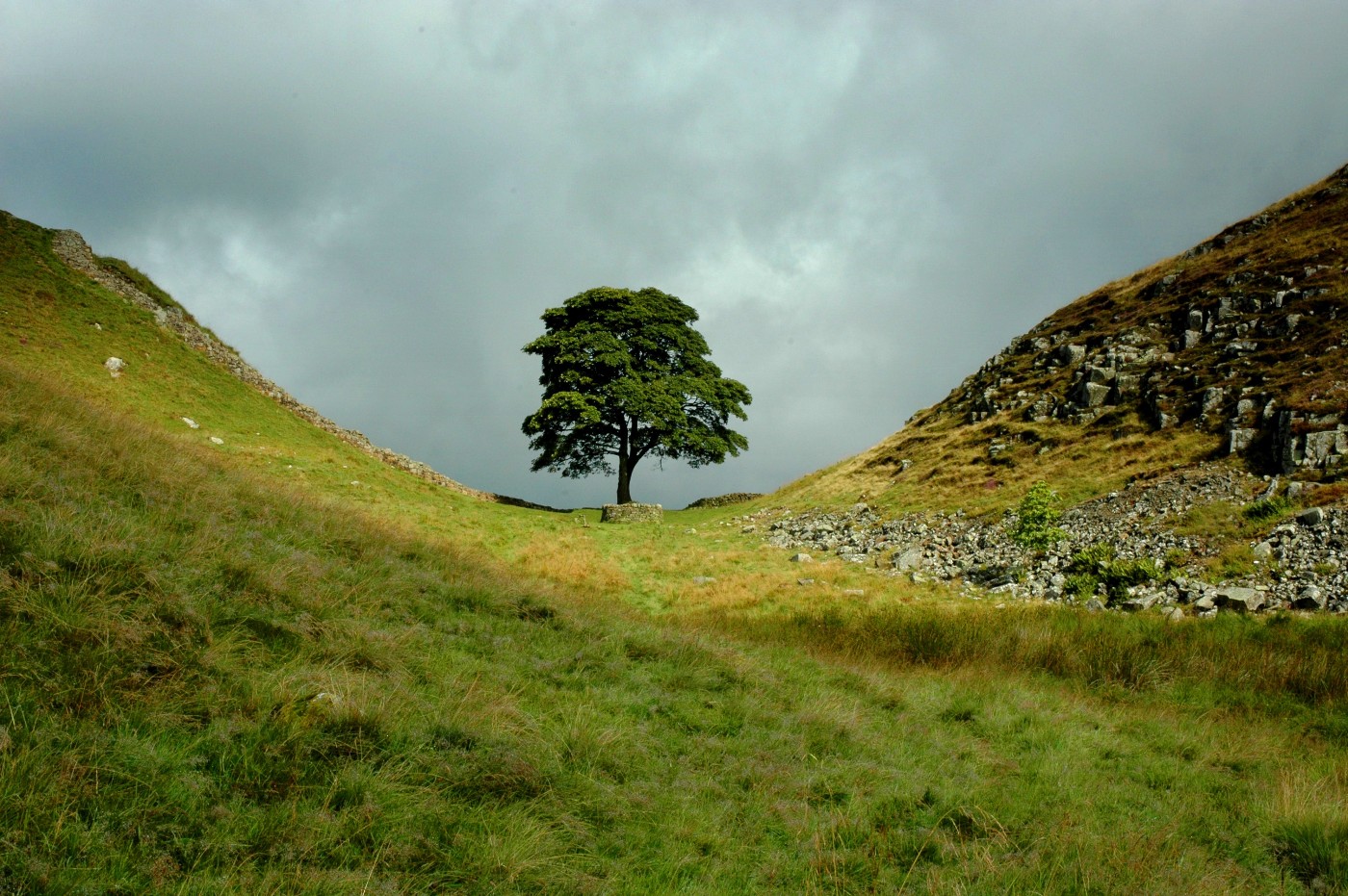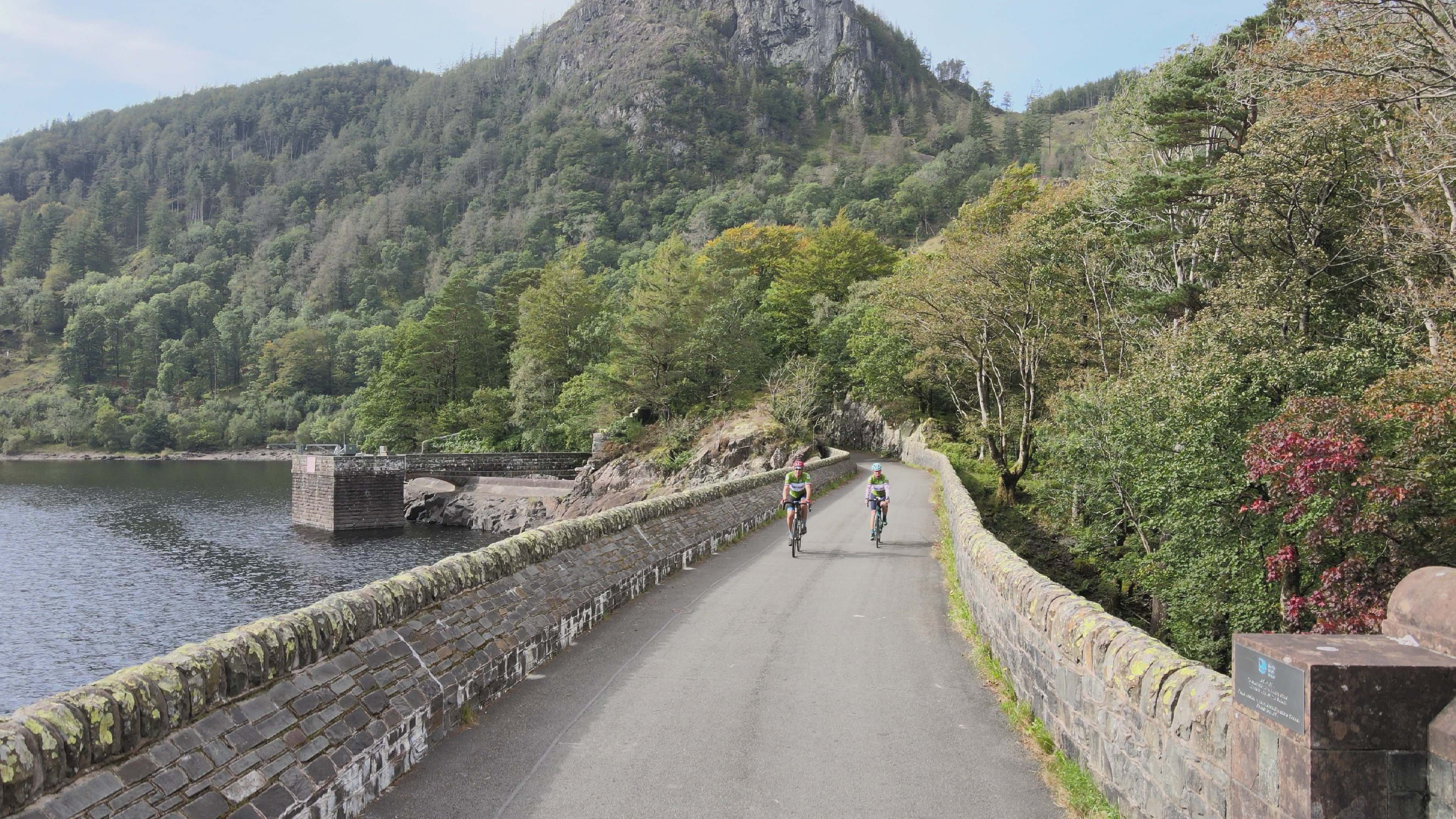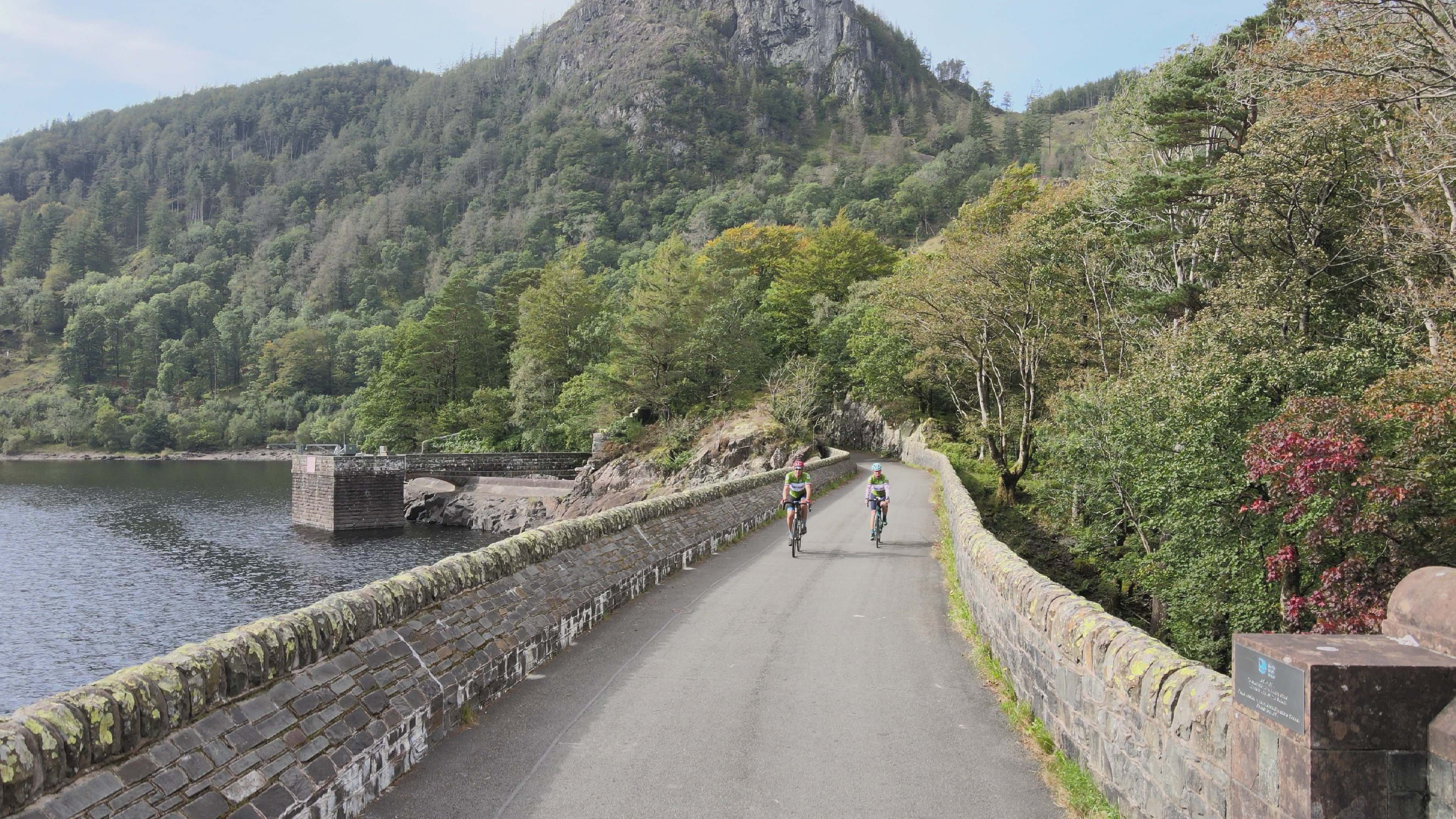 The Lake District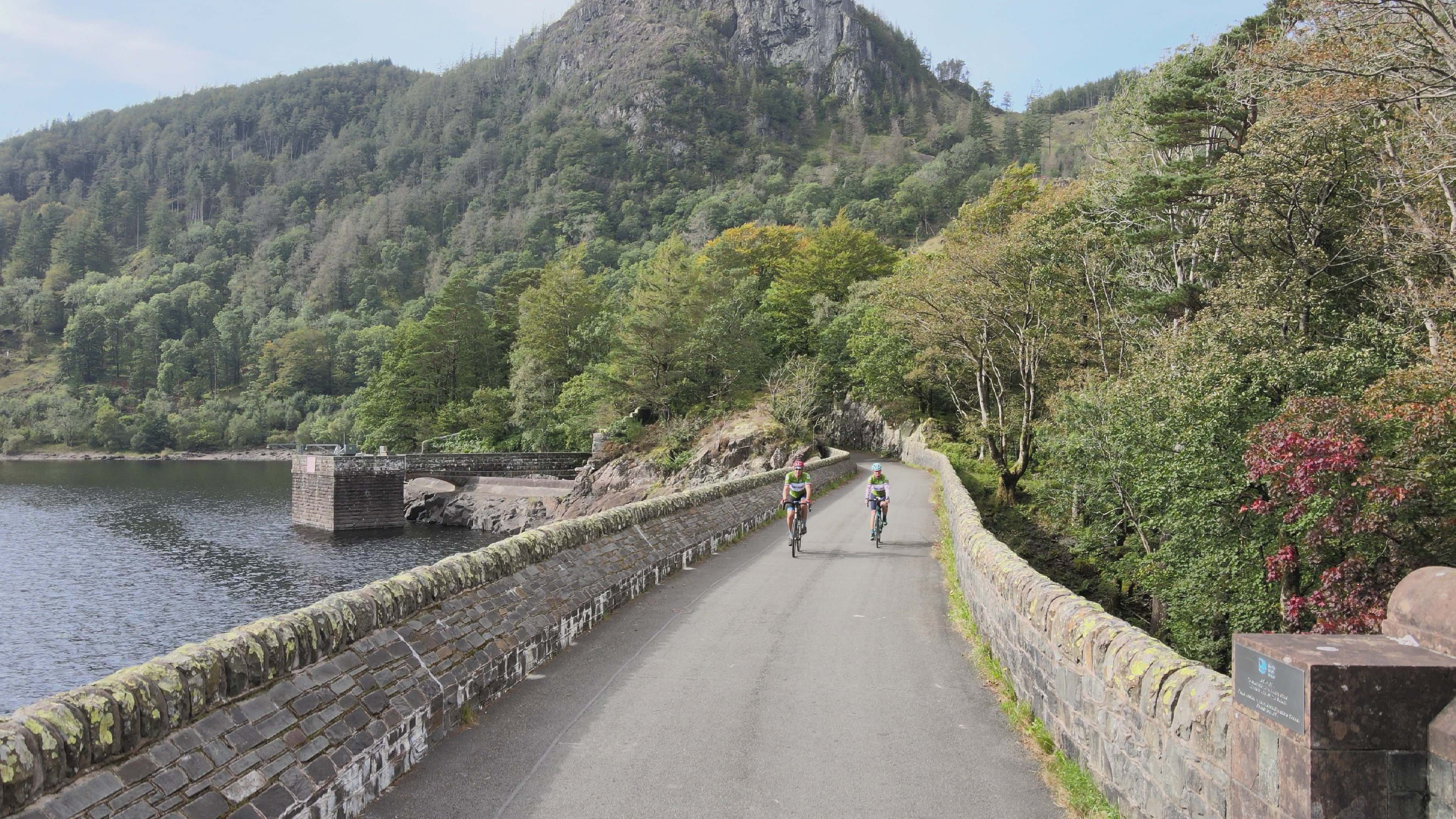 The Lake District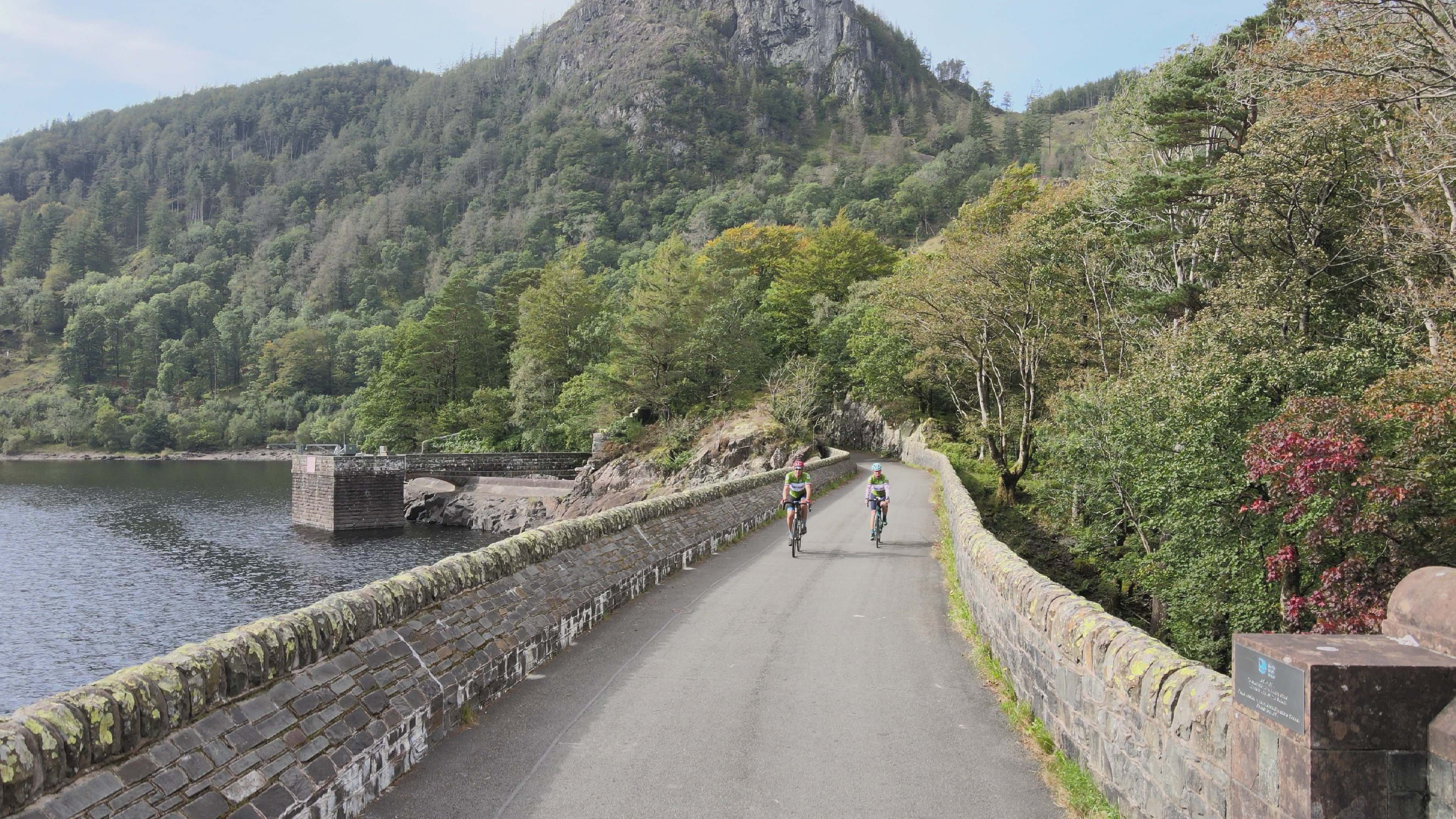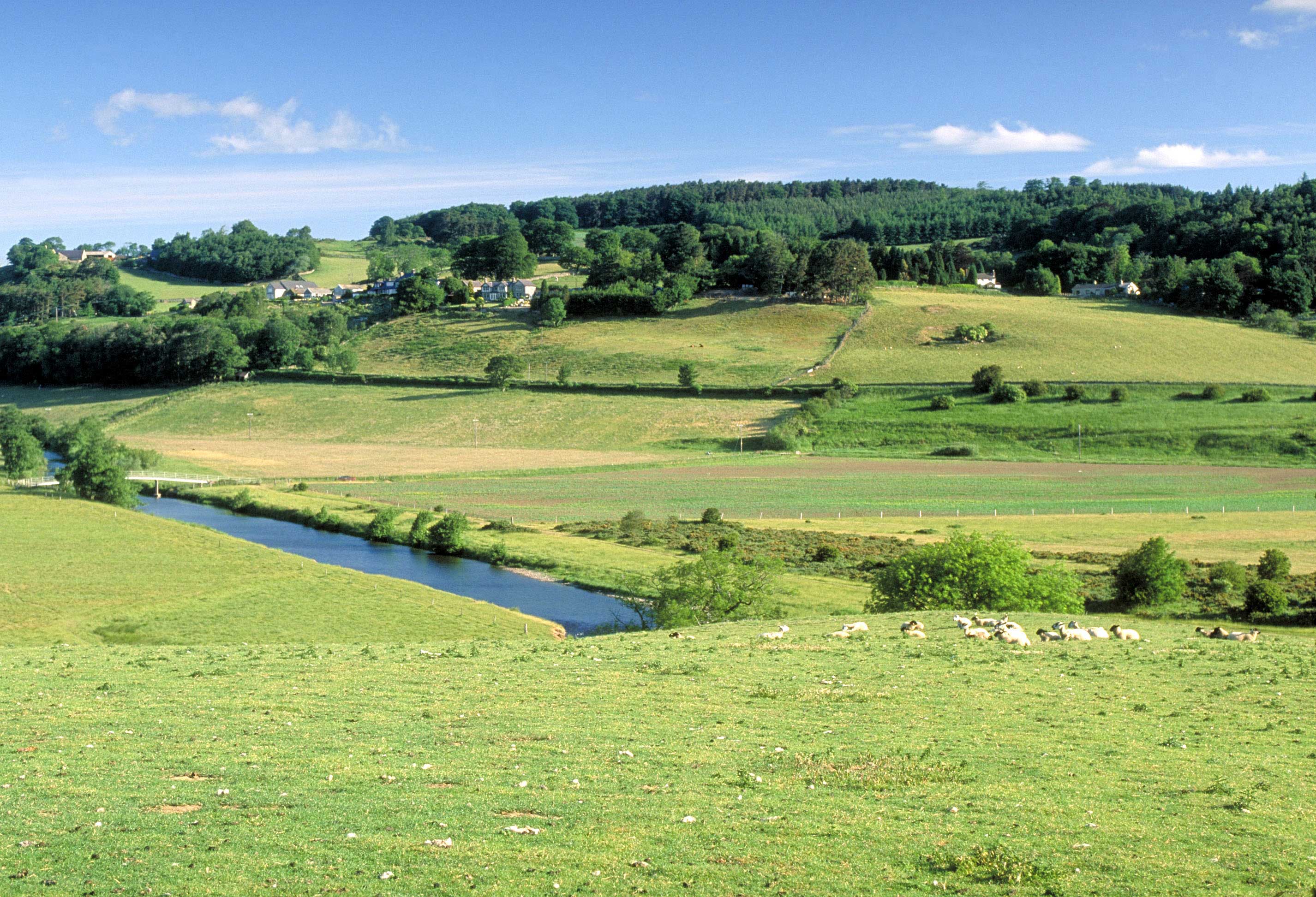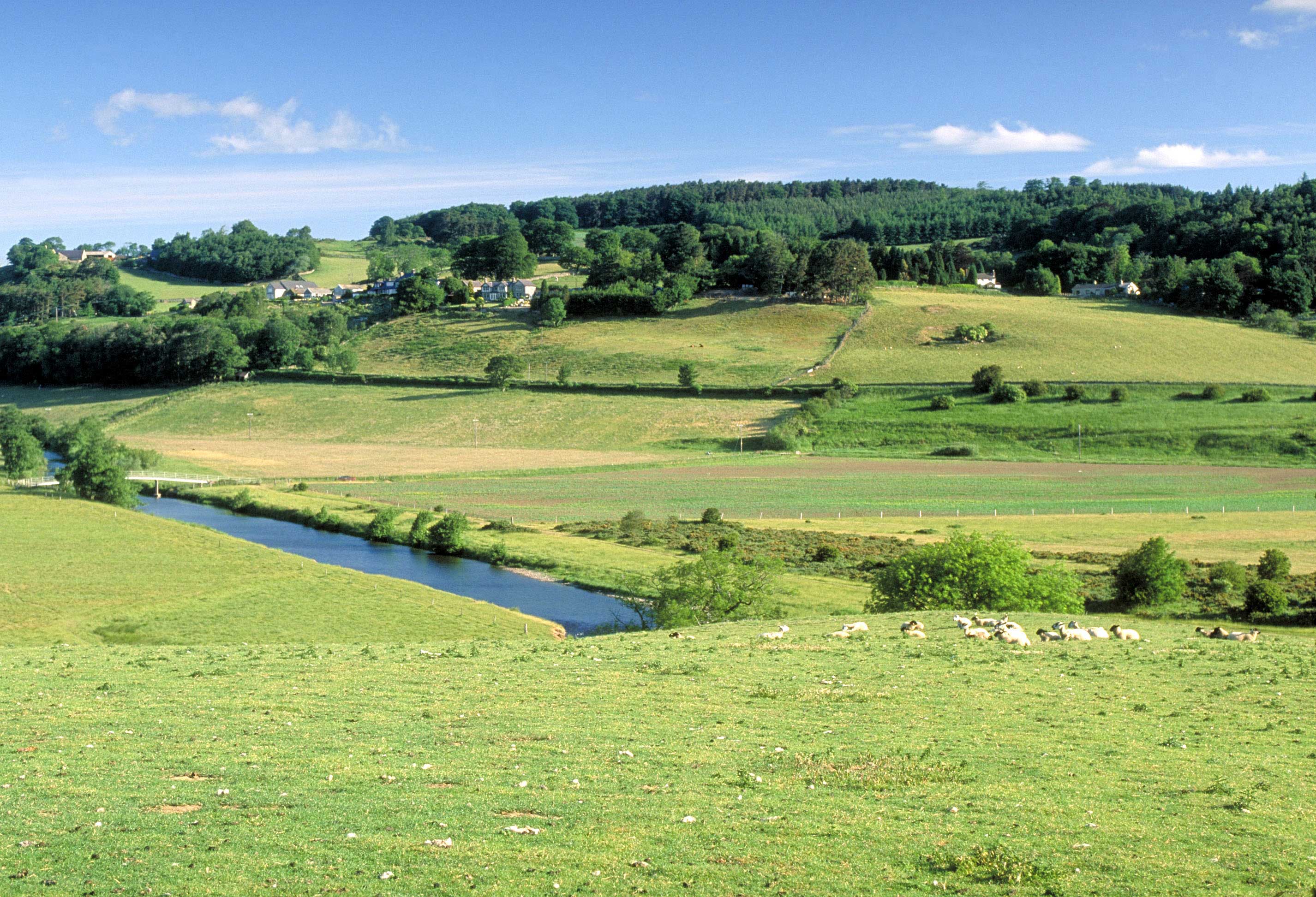 Typical Northumberland view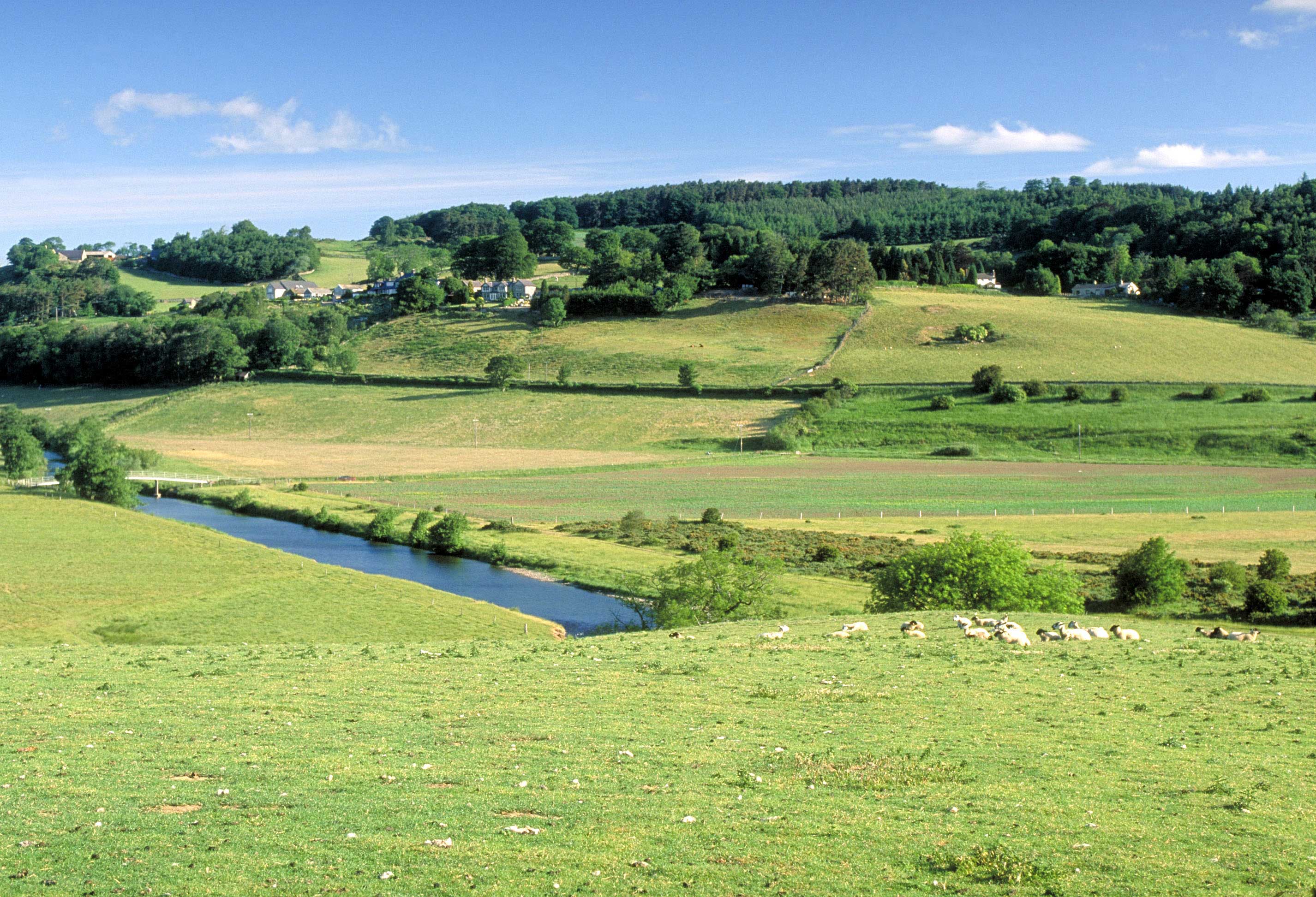 Typical Northumberland view

Typical Northumberland view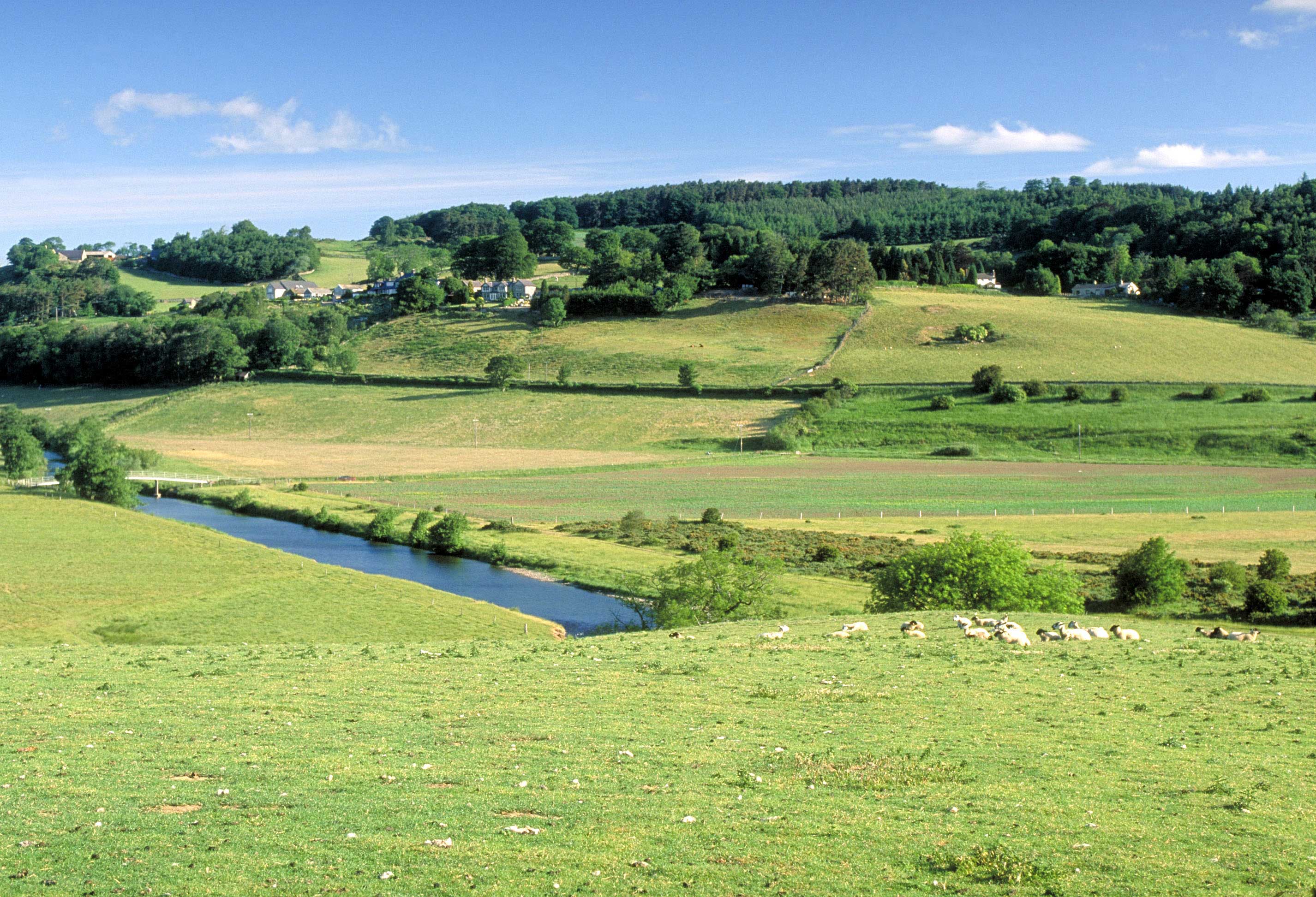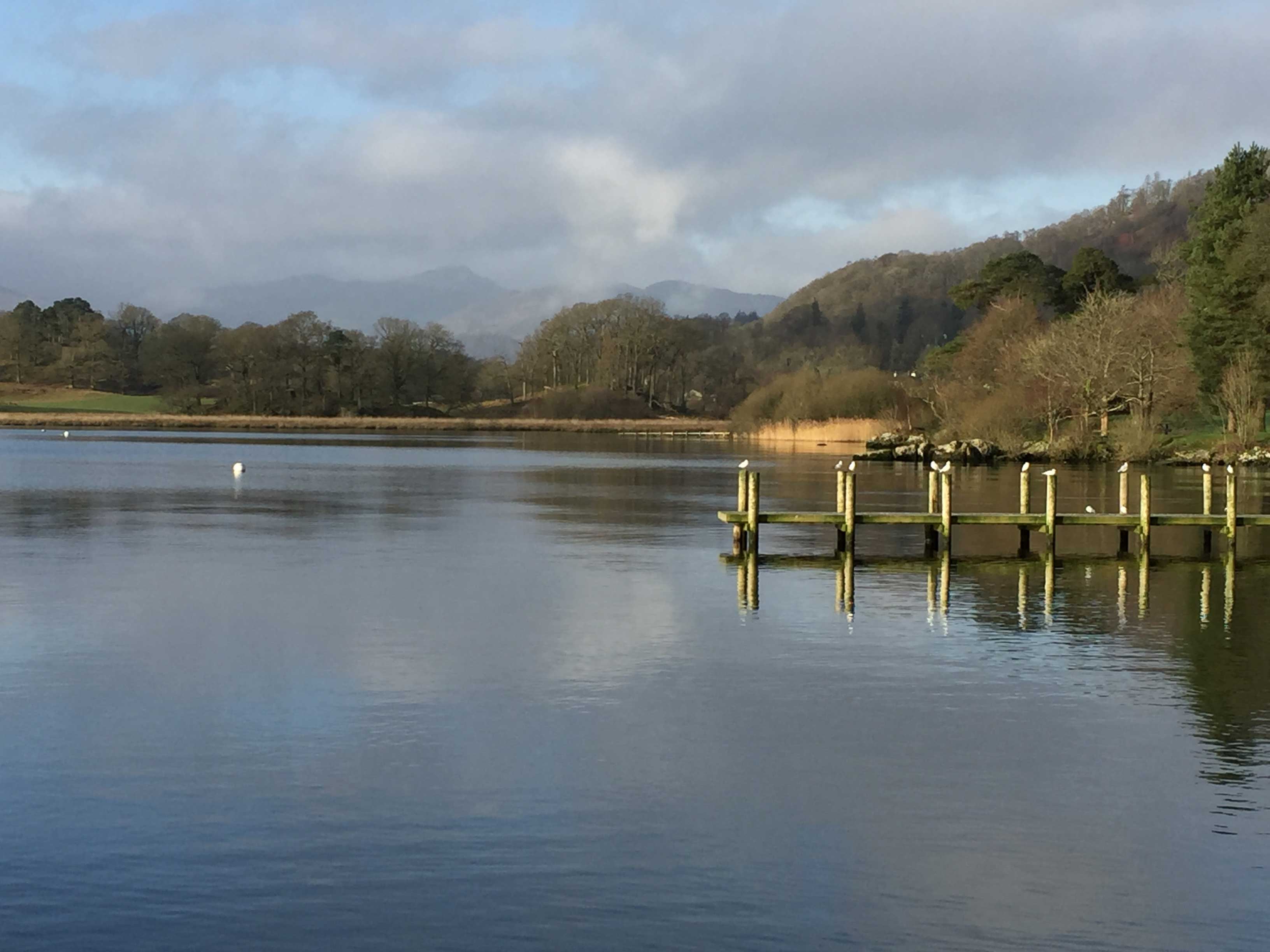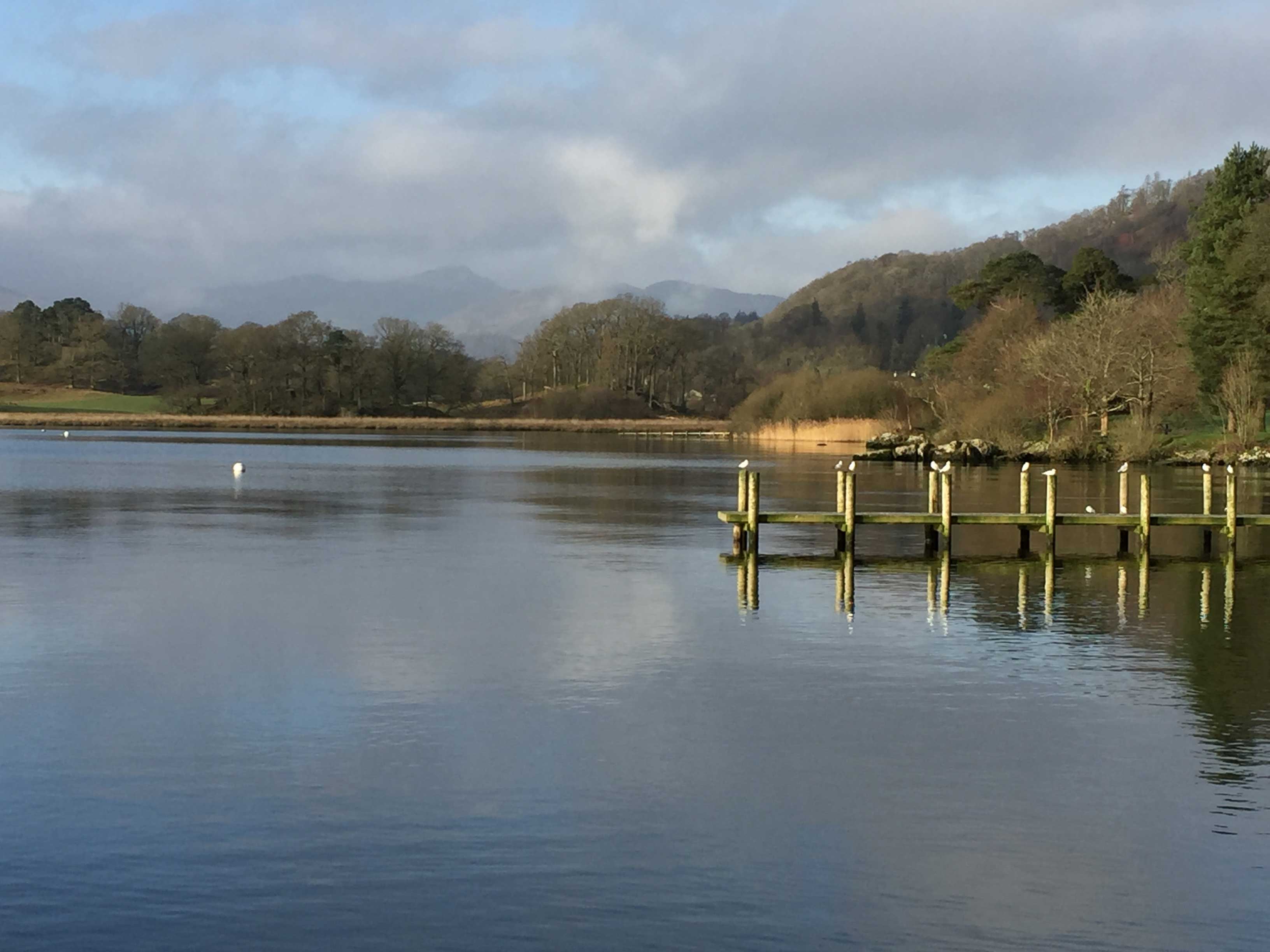 Ullswater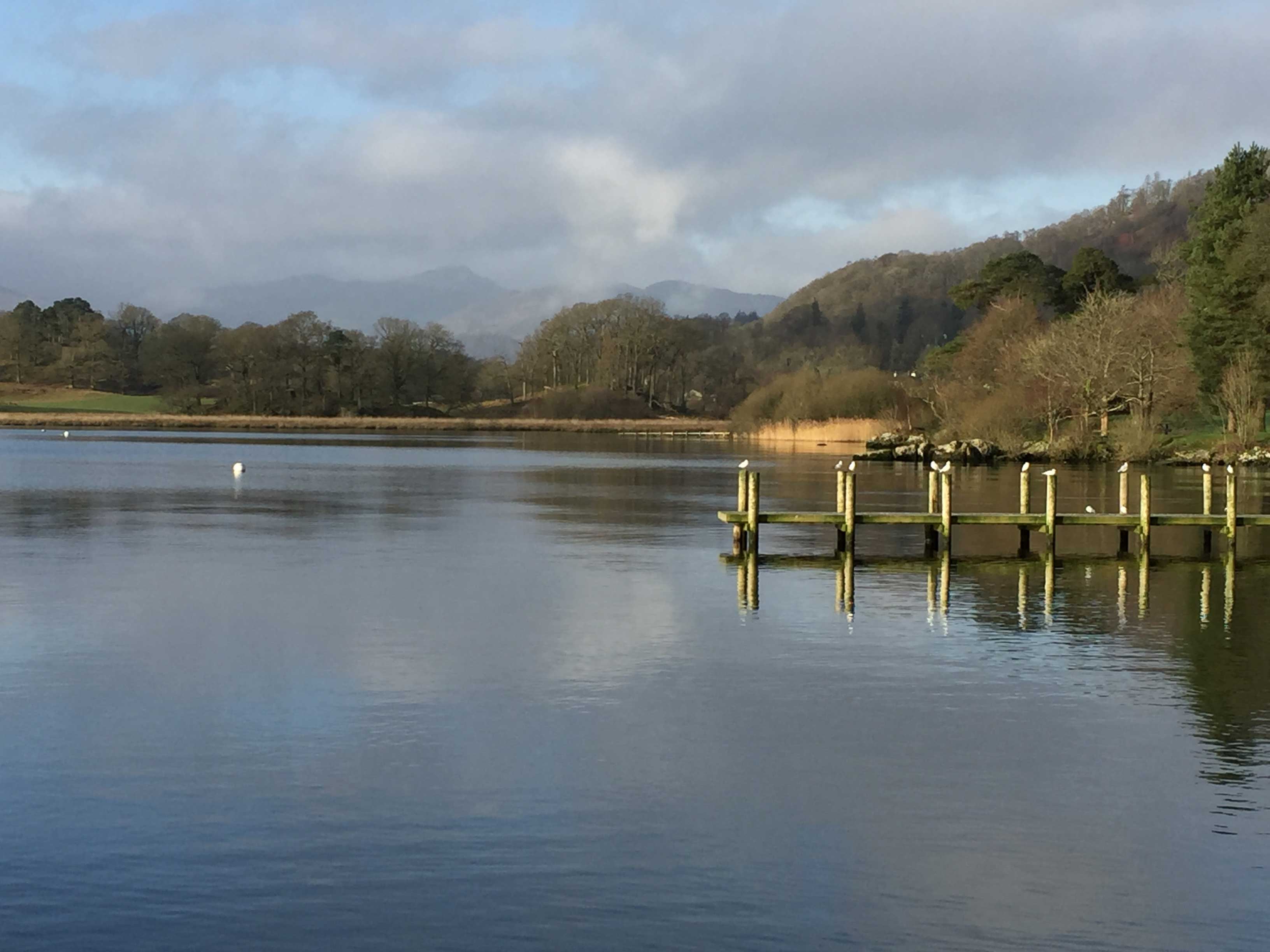 Ullswater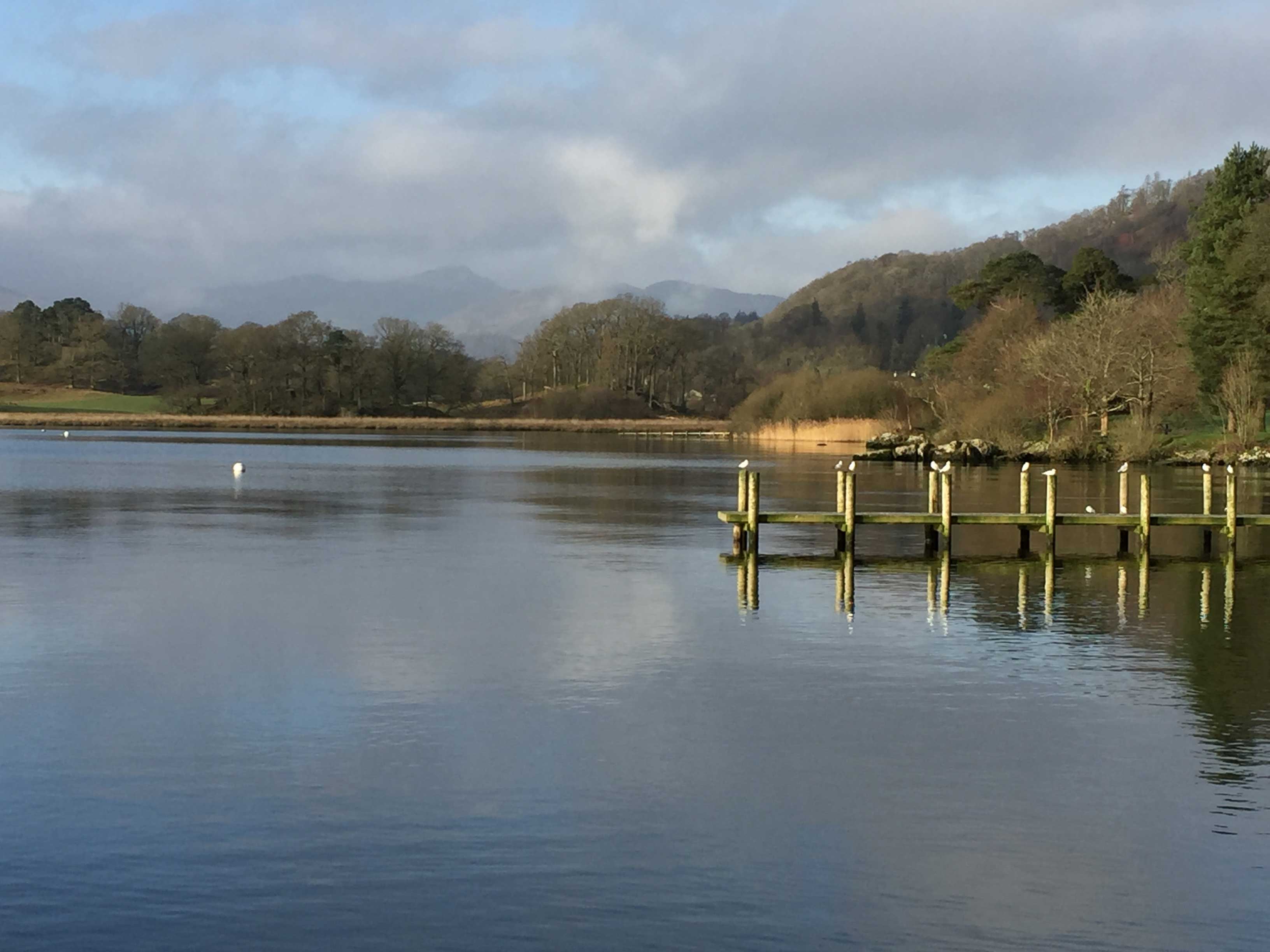 Yorkshire
Yorkshire

Travel Information
Transfers to / from: St Malo ferry and TGV station, Dinan airport, Rennes airport